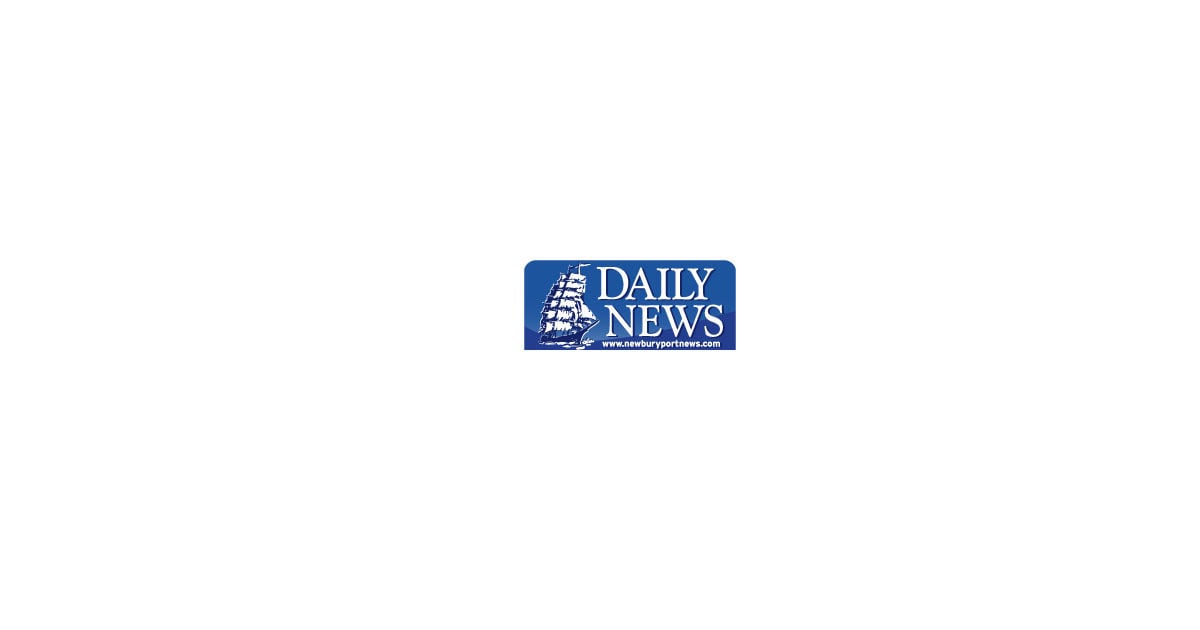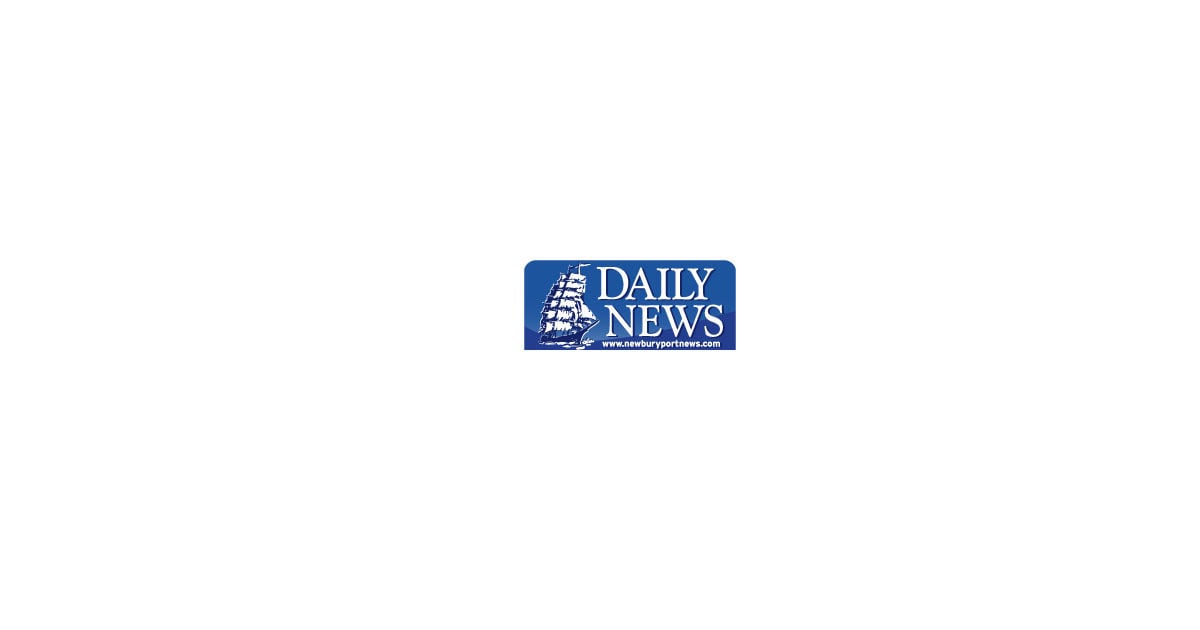 NEWBURYPORT — Following lengthy debate over its authority in this process, the Zoning Board of Appeals voted 5-0 Tuesday to approve a variance for Brine Oyster Bar at 17 State St. allowing "the installation of replacement operable storefront windows" with conditions, and ultimate approval hinging on the Planning Board.
The motion, crafted carefully by members of the board with the help of Planning Director Andy Port, grants a variance for "operable storefront windows only," at the former Fowle's News, but leaves the final window design details such as materials, size and shape up to the Planning Board for review and approval. 
The Planning Board is the special permit granting authority when it comes to the replacement of historical windows under the Downtown Overlay District ordinance.
The ZBA also emphasized that this does not permit any changes to existing or historical signage, such as the horizontal banner and hanging neon storefront signs of the former Fowle's space, which would be subject to review by the Planning Board and Historical Commission under the Downtown Overlay District ordinance. 
The hearing on the variance Tuesday came after Brine owners Nancy and Jeff Caswell, represented by Lisa Mead, had initially pursued an appeal that sought to reverse the zoning administrator's determination that modifications to the site's windows would require a variance in the first place.
Board members worried that the appeal would create a legal precedent for others to disregard the Downtown Overlay District and suggested the Caswells to go back and request a variance.
On Tuesday, Mead requested that the hearing on the appeal be continued to July 27 with the hope that the applicant will be able to withdraw the appeal then. The board unanimously agreed to continue to hearing until then.
For more on the meeting, see www.newburyportnews.com and Thursday's print edition of The Daily News.