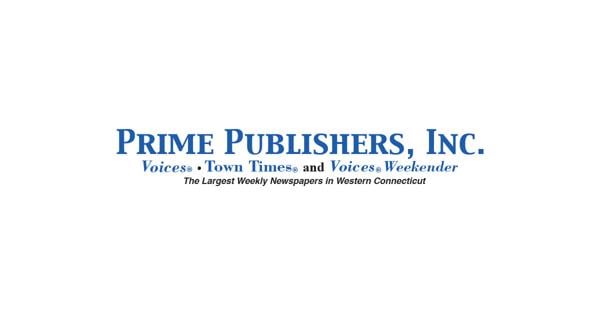 WOODBURY — The Historic District Commission, meeting Mon., August 1, closed four Public Hearings, scheduled two new Public Hearings and approved several applications as being appropriate for the district.
Commission denied one application, for replacement windows in a home built in the 1800s.
Owner Patrick Roy of Roxbury said the windows at 125 Main St. South are deteriorating and need to be replaced. Given that the home will be rented out, he wants to make certain that the 30, double-hung windows are both energy efficient and safe and secure for the tenants.
After the denial, Mr. Roy noted that he has appeared before the commission twice before and is confused as to what type of window might be acceptable.
During public participation, resident Tom Arras expressed concern that the commission was placing an undue economic hardship on property owners in the historic district.
Vice Chairman Susan Cheatham responded that purchasing a property in the district comes with a responsibility to preserve the buildings.
Applications that were the subjects of the other three public hearings were quickly approved: light fixtures for 45 School St.; replacement of lower windows at 230 Main St. South, and a new shed for 35 Judson Ave. The owner of 35 Judson Ave. said he had decided to change the material of the shed from vinyl to wood panels.
Commissioners also approved an exemption for the modification of an existing sign at 50 Main St. North and an exemption for the replacement of cedar shingles on a roof at 495 Main St. South.
The owner will replace the roof with wood shingles in the front and asphalt shingles in the rear; they will not be seen from the road.
Commissioners scheduled public hearings on Monday, September 12, for two applications: a business sign at 319 Main St. South and the demolition of outdoor concrete stairs and a walkway at 954 Main St. South, to be replaced with a blue stone pathway and granite steps.