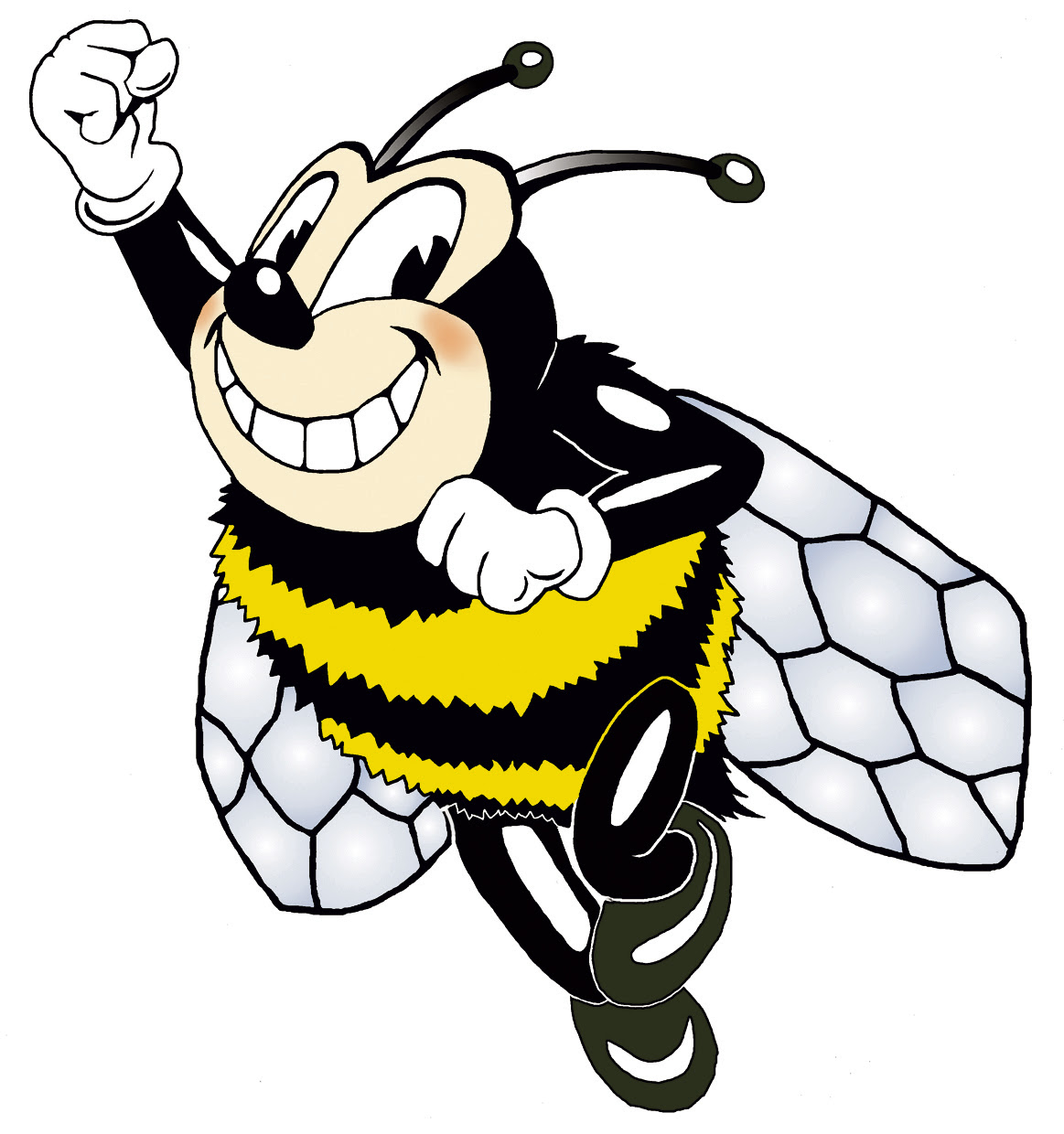 Golden Rule Roofing remained on top of the Thursday night at the Elks men's league rankings following Aug. 18.
The roofing company ended the round with a team total of 103 points.
Just behind them, in second place is Finan McDonald. Finan McDonald finished the round with a team total of 101 points.
Glahe & Associates finished the round on Thursday all alone in third place with 98 team points.
Just two points behind them in fourth place is Q School Flunkies with 96 team points.
Finally, rounding out the top five is Happy Hour with 93 team points.
Russ Brisboy finished the round with the lowest gross score, 35, and Will James finished with the lowest net, 29.
Brisboy also notched closest to the pin honors on hole nine. Kurt Feyen earned the honors on hole five.
Chet Howell finished with the longest putt of the day on hole three.
The Thursday night at the Elks men's league will be back in action on Thursday, August 25.
TEAM SCORES — 1, Golden Rule Roofing, 103. 2, Finan McDonald, 101. 3, Glahe & Associates, 98. 4, Q School Flunkies, 96. 5, Happy Hour, 93. 6, Bonner County Bicycles, 92.5. T7, Samuels Store, 89.5. T7, Les Schwab Tires, 89.5. 9, Elks Pro Shop, 89. 10, Team Rock, 87.5. 11, TBD, 86. 12, Master Bladers, 81. 13, Hydra, 80.5. 14, SPT Furniture/Carpet One, 76. 15, Alpine Motors, 72.5. 16, Hickey Farms, 72.
Low gross — Russ Brisboy (35)
Low net — Will James (29)
Closest to pin #9 — Russ Brisboy
Closest to pin #5 — Kurt Feyen
Longest putt #3 — Chet Howell