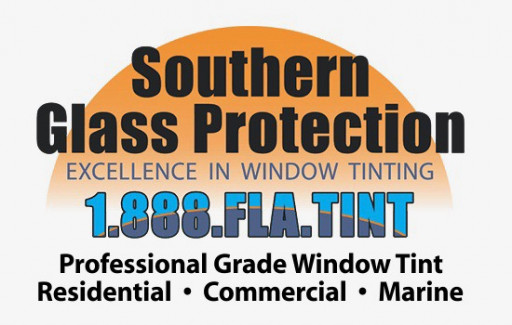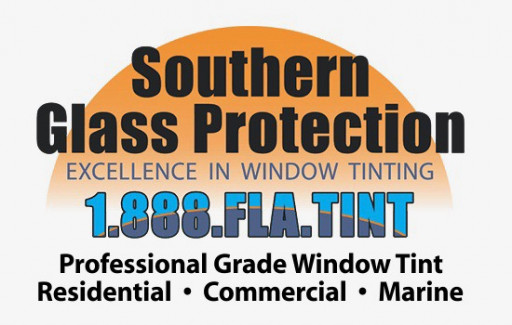 window tinting Fort Lauderdale
FORT LAUDERDALE, Fla. – July 23, 2021 – (Newswire.com)
Residential window tinting in Fort Lauderdale has become popular, and for good reason. Not only can it help you keep your home cooler during the warmer months, but it can help save money on air conditioning bills. Those who opt for home window tinting in Fort Lauderdale begin receiving a return on their investment immediately. Now, Southern Glass Protection is offering a lifetime warranty for Fort Lauderdale window tinting customers.
"When you have your home windows tinted, you want to know that it's going to last," explains Vince Ceraulo, president of Southern Glass Protection. "With our lifetime warranty on window tinting, we ensure that it will. We stand by our work and want to ensure that every customer is happy, which has kept us in business for over 20 years."
The lifetime warranty is offered on Vista Window Film, which is a high-quality option offered through Southern Glass Protection. They have a wide variety of window tint options to choose from, offering over 50 designs, including frosts, gradients, and patterns. There's a design and look for every style of home and every homeowner's taste.
Most window films in the industry come with only a 10- to 15-year warranty. This is why Southern Glass Protection goes a step beyond, providing homeowners with a lifetime warranty. Plus, the warranty is completely transferrable, so if the home is sold, the warranty will transfer to the new homeowner. This is a good feature that sellers will want to highlight, because buyers will appreciate that the window tinting comes with a lifetime warranty.
The window tinting warranty will provide protection against any type of adhesive failure, demetallizing, peeling, or cracking. It covers the replacement of the window film, as well as the labor and materials. Homeowners can have peace of mind knowing that if something happens. the company will be there to take care of it.
"We are committed to providing the best window tinting services in Fort Lauderdale," added Ceraulo. "We have thousands of happy customers and look forward to servicing many more. Our team of professionals takes pride in knowing we help to keep Fort Lauderdale cooler."
Southern Glass Protection serves all of South Florida with expert window tinting, window film, and window security film. The company is family-owned and -operated and serves all of Fort Lauderdale, Boca Raton, Delray Beach, Oakland Park, Doral, Weston, Broward County, Parkland, Plantation and beyond.
About Southern Glass Protection
With over 20 years of experience, Southern Glass Protection is the leading window film company in the Boca Raton, Fla., area. The company offers professional residential and commercial window tinting services, helping customers to reduce energy bills, add style and privacy, and have UV protection. To get more information about the company, visit the site at: https://southernglassprotection.com.
Press Release Service
by
Newswire.com
Original Source:
Southern Glass Protection Now Offering Lifetime Warranty for Window Tinting Services in Fort Lauderdale