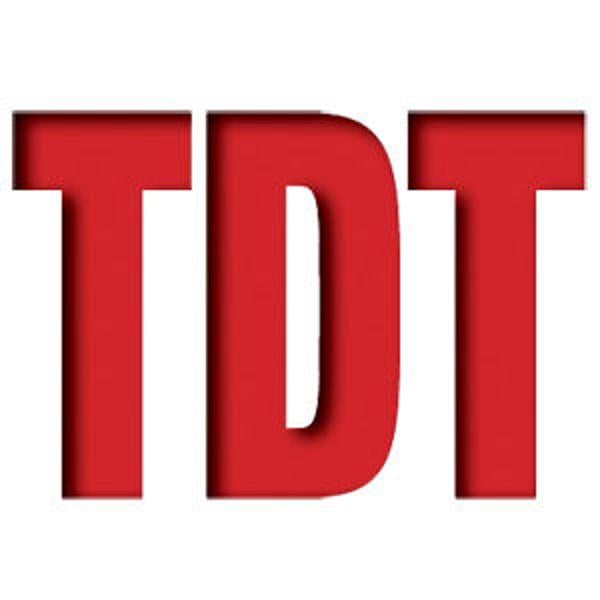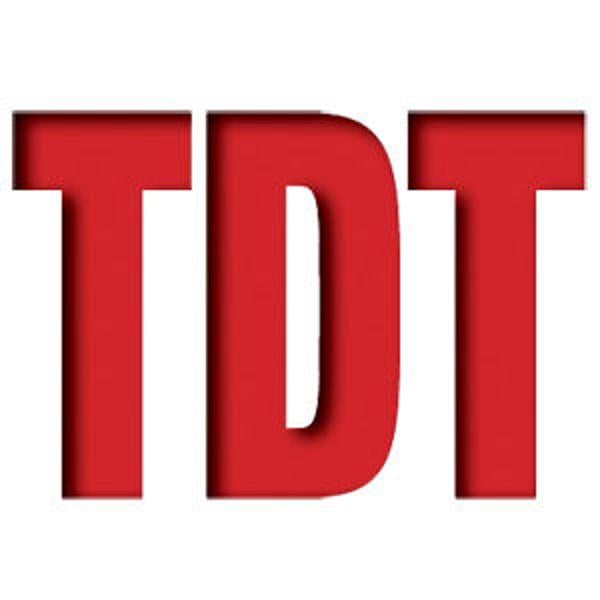 With a runner on first and one out, Peyton Hill stepped up to the plate looking for the swing that would get Prodigy back into the game against WM Roofing.
The Maryville-based squad was trailing the team from Ohio, 8-2, in the top of the third inning, but was off to a good start after a Ryan Jorgenson single to left appeared to shift momentum for a moment.
That is until a line drive went straight to Nate Miller at first base, leading to Jorgensen getting doubled off at first to end the inning.
Prodigy didn't get many more opportunities and WM Roofing took advantage as it went on to win 17-2 at Everett Park on Saturday, eliminating Prodigy from the Smoky Mountain Classic.
"We had been hitting the ball solid, but we hit it right at them," Prodigy coach Cole Carruthers told The Daily Times. "Unfortunately that happens sometimes. It's an unfortunate play that was part of a series of bigger unfortunate plays. It was deflating, obviously because you like to think you're about to go on a run and we had been squaring the ball up well all day, but we hit right at them.
"We don't have the power that a lot of the other teams have, so we have to rely on base hits and when you do that sometimes you hit right at them."
However, Prodigy's bats didn't have trouble finding the right spots early.
In the top of the first, Bryan Arakawa led off with a single to right field and two at-bats later, Justin Teffeteller launched a ball well over the fence in right-center to give Prodigy a 2-0 lead with just one out.
There was another opportunity to tack on more to that early lead as Jorgenson, Blake Dutton and Tyler Statzer each added a single a piece to load up the bases with two outs, but Prodigy was unable to take advantage of the situation after Chuck Maples flew out to left to hold the score at 2-0.
WM Roofing answered in the bottom frame with a two-run home run from Joey Miller that was set up by a leadoff walk to tie the game up at 2-2, then another walk and Jimmy Miller RBI single made it a 3-2 game.
While Prodigy was able to get out of a bases-loaded jam and prevent WM Roofing from extending its lead, it was unable to come up with enough big plays at the plate or defensively to keep the score within reach.
WM Roofing tacked on five runs in the second, three in the third, two in the fourth and another in the fifth to win the game in convincing fashion.
"We had them on ropes there for a minute," Carruthers said. "They made a couple of good plays that got them out of a tough inning and it sparked them a little bit. I think that carried them through the rest of the game."
While Prodigy's stay in the Smoky ended two games, Carruthers always welcomes the opportunity to go up against some of the best teams in the nation on his home turf at least once a year and while winning every game is the goal, it doesn't diminish that.
"It's always fun to get to come out and play," Carruthers said. "You get to see the best teams in the country come out and compete and try to put up with them a little bit. Nobody likes to lose and you hope you could have done better, but it's always fun. This is the best tournament of the year, regardless."
Follow @ByNoahTaylor on Twitter for more from sports reporter Noah Taylor.