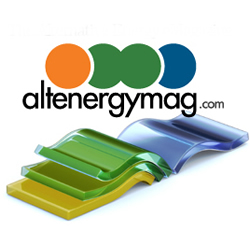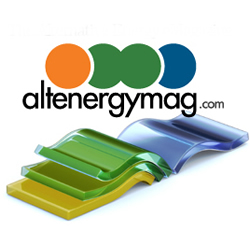 The leader in solar technology recognizes 2.5 GW of total capacity as the industry expands
SMA has reached a historical milestone and has sold a cumulative capacity of 2.5 gigawatts of solar PV technology with SMA system solutions in Latin America.

The Sunny Highpower PEAK3, the Sunny Tripower CORE1, the Sunny Central series and the Medium Voltage Power Plant (MVPS) account for the majority of these sales and have largely been shipped to Chile and Brazil. Innovation, excellent operation and quality have jointly driven this success in South America.
In particular, the milestone shows resilience as the energy sector continued to grow even during the global pandemic. This dynamic is led by Chile and Brazil, where investments in renewable energy had already increased by 400% and 74% in 2019, respectively. SMA is well established in the region and projects in both countries contribute to the company's success in Latin America.
"The growth reflects the great partnerships we have built across South America," said Daniel Rosende, Managing Director of SMA South America. "Both the sustainability efforts in the LATAM countries and the partners we have been able to work with have been incredible. We are celebrating the dynamism of solar energy in the region as well as our own success, as it was, in fact, a success. " Performance led by great teamwork. "
Some of SMA's inverters have been notable performers. For example, the PEAK3 is highly customizable thanks to the company's cross-industry energy management platform ennexOS. The solution can be designed centrally and decentrally in combination with the project-specific DC Combiner Boxes. The CORE1 is the third generation of the Sunny Tripower product family and is revolutionizing the world of commercial inverters with its design. It combines an innovative installation method that significantly reduces installation time and maximizes the return on investment for SMA customers, fueling their success and that of the company.
SMA predicts that this success will spread further. A report by the International Renewable Energy Agency supports these prognoses and shows that "unsubsidized renewable energies are the cheapest energy source for many locations and markets today and the cost reductions will continue into the next decade".