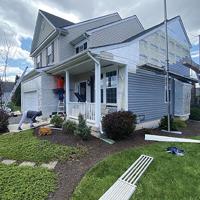 The Exterior Company (TEC)
WINNER: Siding
A FAVORITE: Roofing, Exterior Remodeler, Spouting/Gutters
Over the past decade, The Exterior Company has established itself as Lancaster's premier roofing and exterior contractor. This year, TEC is proudly and officially Lancaster's favorite siding company!
TEC cites a substantial uptick in siding projects recently. During the pandemic, more time at home supercharged homeowner interest in refreshing property curb appeal. Additionally, many local homes are approaching the age where exterior surfaces are nearing the end of life. Combined, these factors sparked a notable increase in siding inquiries.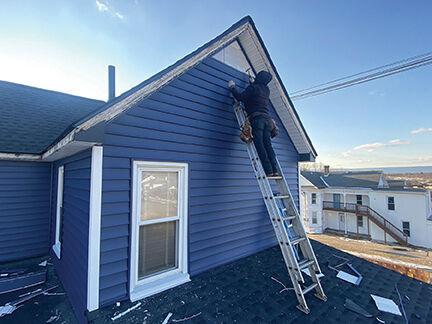 On their mission to be "more than just roofing and siding", TEC finds fulfillment in updating homes with modern aesthetics and materials as a means of community development. It's a way to have a ground-level impact on the beauty and value of the area we all call home. "We've specialized in siding since day one," says Ryan Hoke, President of TEC. "With the recent interest, we've doubled down on our expertise and offerings. It's rewarding to see the visual impact we've had on our beautiful area."
TEC offers a full suite of exterior cladding products, specializing in modern vinyl siding. Partnering with respected manufacturers like CertainTeed and Mastic allows a variety of visual options with top-tier quality. For specialty projects, TEC also offers products such as metal, wood, and fiber-cement. Expert project managers serve as consultants to homeowners, helping them navigate their options and costs associated with each individual project.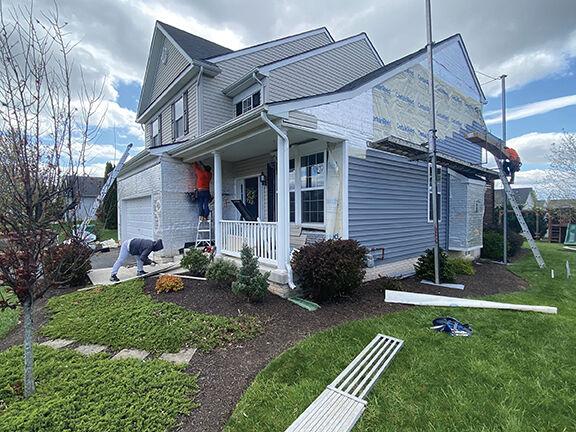 On top of being Lancaster's favorite siding company, TEC has installed over one million bundles of roofing shingles to date. Consider TEC for any exterior project on your radar—whether you have active leaks or it's just time for a visual refresh.
Call 717-200-4110 today for a free consultation and see why TEC is Lancaster County's favorite in exterior services year after year!