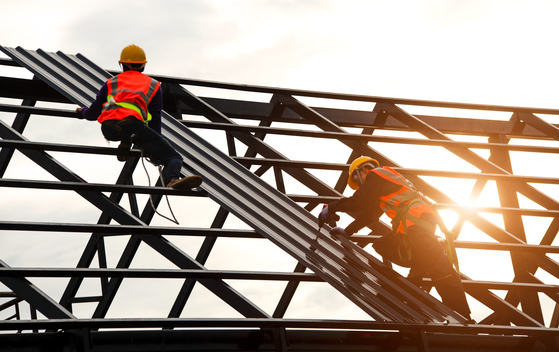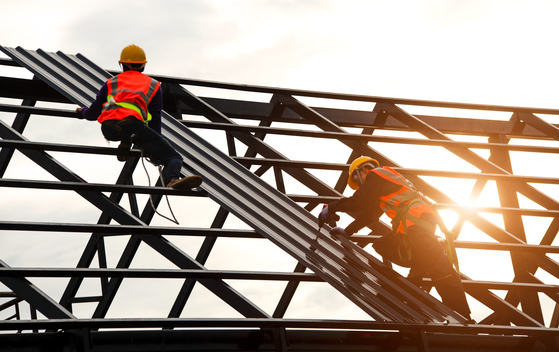 Welcome to Thomas Insights — every day, we publish the latest news and analysis to keep our readers up to date on what's happening in industry. Sign up here to get the day's top stories delivered straight to your inbox.
A manufacturer of roofing, siding, and other building materials plans to establish a new production facility in Southeast Pennsylvania, state officials announced.
CertainTeed, a Malvern, Pennsylvania-based subsidiary of French materials giant Saint-Gobain, will invest about $8 million in the new site in Quakertown. Officials expect the project to create 45 new jobs over the next three years and help retain more than 500 CertainTeed jobs throughout Pennsylvania.
The factory will be the first CertainTeed location to produce the company's STONEfaçade material. Company officials said the stone veneer system — made with concrete — can be installed by a conventional vinyl siding contractor without the need for specialized equipment or masonry.
The site will allow CertainTeed to increase its STONEfaçade production capacity 10-fold.
"We're excited to bring our new STONEfaçade products to more customers around the country, and we're grateful for the continued interest in and support of our business from our home state of Pennsylvania," Joe Bondi, vice president and general manager of CertainTeed's sidings group, said in a statement. "We're excited for the future of this innovative, game-changing, American-made product."
The company is eligible for a $200,000 state grant, $90,000 in state tax credits based on its job creation, and $22,200 in workforce training funding.
Image Credit: Attasit saentep / Shutterstock.com
3D Printing Could Take Aviation to New HeightsNext Story »
More from Business & Industry