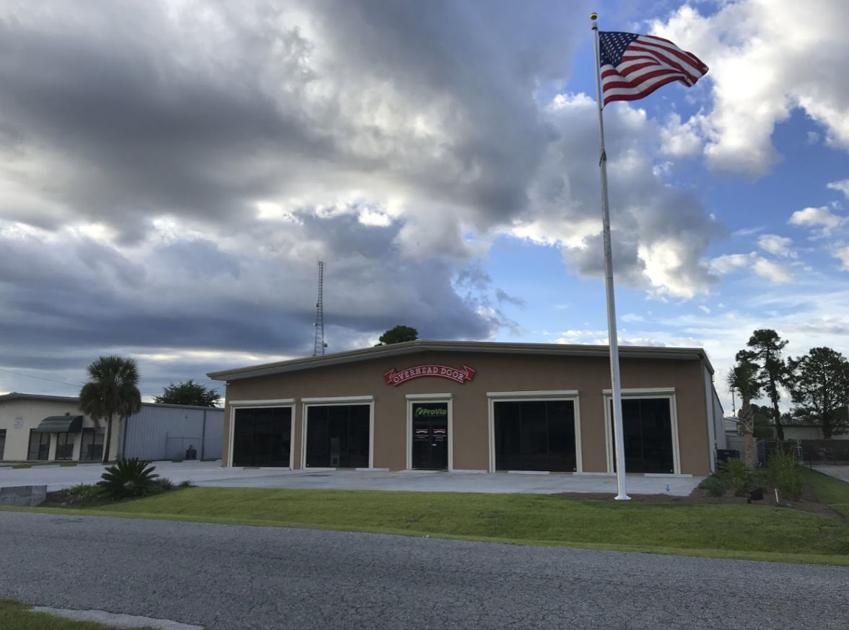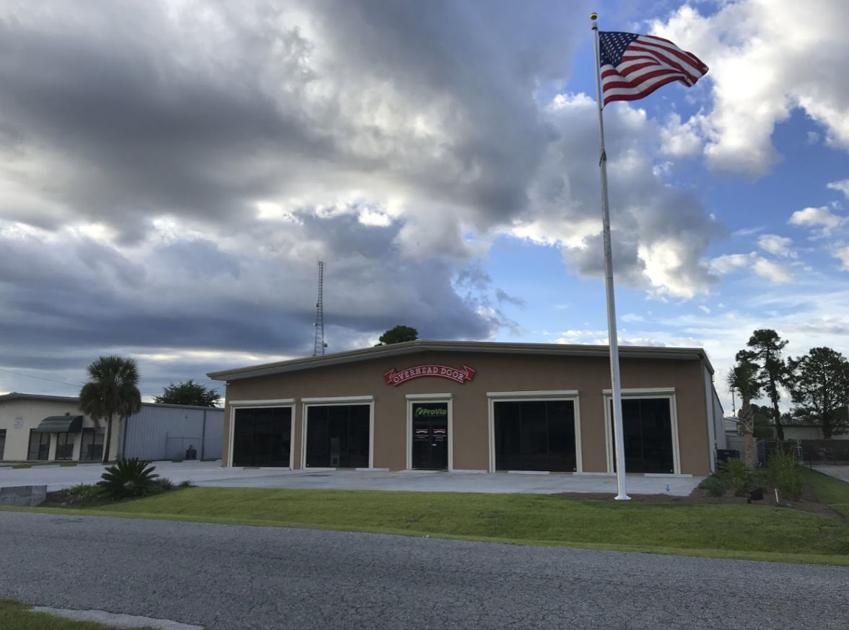 The Brunswick Overhead Door Company has been providing local garage doors and operators for 26 years. However, did you know they also set up and install replacement Provia windows and doors for your home?
Remodeling Magazine's 2020 Cost vs. Value report states that replacing your old and inefficient windows with vinyl replacement windows can add $ 10,000 to the value and / or resale value of your home.
It's a big decision, however, and not just because of the replacement costs involved. Gene Walker, Overhead Door owner and operator, said, "Windows is also a significant lifestyle investment that affects the amount of light that enters your home and the overall appearance of your home."
They also directly affect the cost of running your home. According to the US Department of Energy, heating and cooling account for 48% of the average home's energy consumption, and replacing old windows can help you manage those costs.
With the initial installation investment, lifestyle impact, and heating and cooling savings on new windows, any decision – such as what type of replacement windows to buy or when to buy them – can seem overwhelming.
"But it doesn't have to be difficult," said Gene. "We are proud to offer Provia replacement windows and doors because they are of the highest quality, workmanship and are made in the Amish country of Ohio."
Some simple common sense questions to help you decide when it's time to replace your windows are:
• Are your heating and cooling costs higher for no apparent reason?
• Do you feel a draft from your windows?
• Is condensation forming on the inside of your windows?
• Have the window frames started to sag or deteriorate?
"Yes" answers to any of these questions are a good indication that it is time to replace windows.
Also, check your windows quickly:
• If the glass feels hot in summer or cold in winter, this is another sign that your windows are inefficient and should be replaced.
• Windows that do not open or close properly are also good candidates for replacement, as are windows that do not have the sashes at the bottom.
Another reason to replace windows is a little less practical, but no less important: it is okay to choose to replace your windows as they are old, outdated and do not match the exterior and interior design of your home. A home renovation is a great time to buy new windows and add some make-up to your home.
Winter can be a great time to replace your windows at home as there can be fewer planning difficulties – cold weather usually means less work for home renovators. With most of winter still ahead of us, by replacing your windows you can instantly cut your heating bills and most importantly lower your cooling bills when the heat of our summers in South Georgia returns.
So let your windows guide you when buying replacement parts. If they're draughty, inefficient, or just wrong for your home, anytime may be the right time to replace windows.
The Brunswick Overhead Door Company specializes in all types of replacement doors and windows for your home. Visit the 2,000 square foot showroom at 214 Rose Drive, Brunswick, visit www.ohdbrunswick.com or call 912-265-3355 to schedule a free appointment with a sales professional.