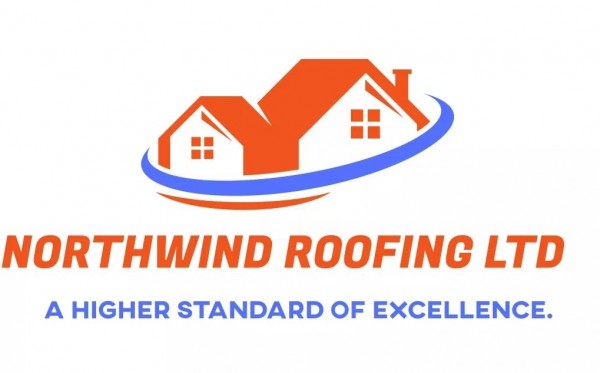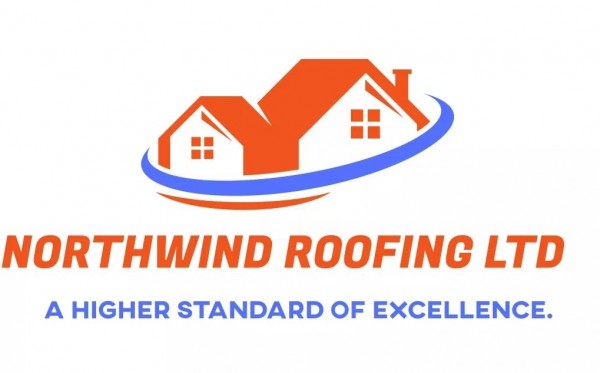 Prince George, B.C. – June 24, 2021 – Having a leaky or damaged roof can be worrying and stressful. The good news is Northwind Roofing Ltd. provides quality roofing solutions for a wide variety of residential projects. Northwind Roofing Ltd. is a locally owned and operated business, with a dedicated team of insured and licensed roofers. With over 10 years of experience, owner Richard MacLeod and his team, have provided exceptional service to countless happy clients and maintain an impeccable reputation within the roofing industry and Prince George community. We are honoured to award Northwind Roofing Ltd. our 2021 Quality Business Award for the Best Roofing Services in Prince George.
Northwind Roofing Ltd. is a well-established, licensed roofing service provider that offers a vast array of services, from new roof installations and shingle replacements, to roof maintenance. With experience in providing roofing solutions for everything from roof leak patch repairs to complete reroofing, Northwind Roofing Ltd. can be relied upon to meet all your expectations and ensure your roof is the best it can be. Every member of the Northwind team is carefully trained, accredited, and insured. Northwind Roofing Ltd. continues to set the bar very high in terms of service and quality in the roofing industry. Everyone at Northwind Roofing Ltd. is committed to providing an optimal experience and meeting a higher standard of excellence for every one of their clients.
When it came time to select this year's winner, Northwind Roofing Ltd. was easily identified as a clear leader in the roofing industry. Their highly trained and professional team of staff is celebrated throughout the community, and highly favourable reviews of Northwind Roofing Ltd. are plentiful. "Excellent work, very professional. They showed care for even the smallest detail, right down to the site clean-up. Strongly recommended." "Outstanding quality and service. The crew worked fast and efficiently on a challenging steep roof with multiple layers. The daily and final clean-up were excellent. What we also appreciated was the constant communication from Richard – from quote to completion. I would highly recommend Northwind Roofing." "Very impressed with this company from the time of the estimate to the end of the job, very competent and highly professional." These are just a few of the many highly favourable and enthusiastic reviews written by clients who were extremely impressed with the communication and service provided by Northwind Roofing Ltd. Richard and his team go above and beyond to ensure they provide impeccable work, communication, and service with each and every project.
The Quality Business Awards honour businesses that achieve an average quality score of 95% or higher over the previous year. In order to be considered for the award, the business must have exceptional customer reviews from more than three various platforms. Businesses that have maintained sterling reputations and records over numerous years with few complaints will score very highly. Businesses that respond to the majority of client comments and reviews consistently will also be highly viewed upon. Finally, these businesses must conduct themselves with the utmost integrity, regularly give back to the community and make concrete efforts to reduce their carbon imprint. A Quality Business Award is the seal of quality and acknowledges a true dedication to providing a quality product and excellent customer service.
To learn more about Northwind Roofing Ltd. visit their website here: https://www.northwindroofingltd.ca/
To learn more about the Quality Business Awards visit our website here: https://www.qualitybusinessawards.ca
Media Contact
Company Name: NORTHWIND ROOFING LTD
Contact Person: Richard MacLeod
Email: Send Email
Phone: 250-552-6025
Country: Canada
Website: https://www.northwindroofingltd.ca/