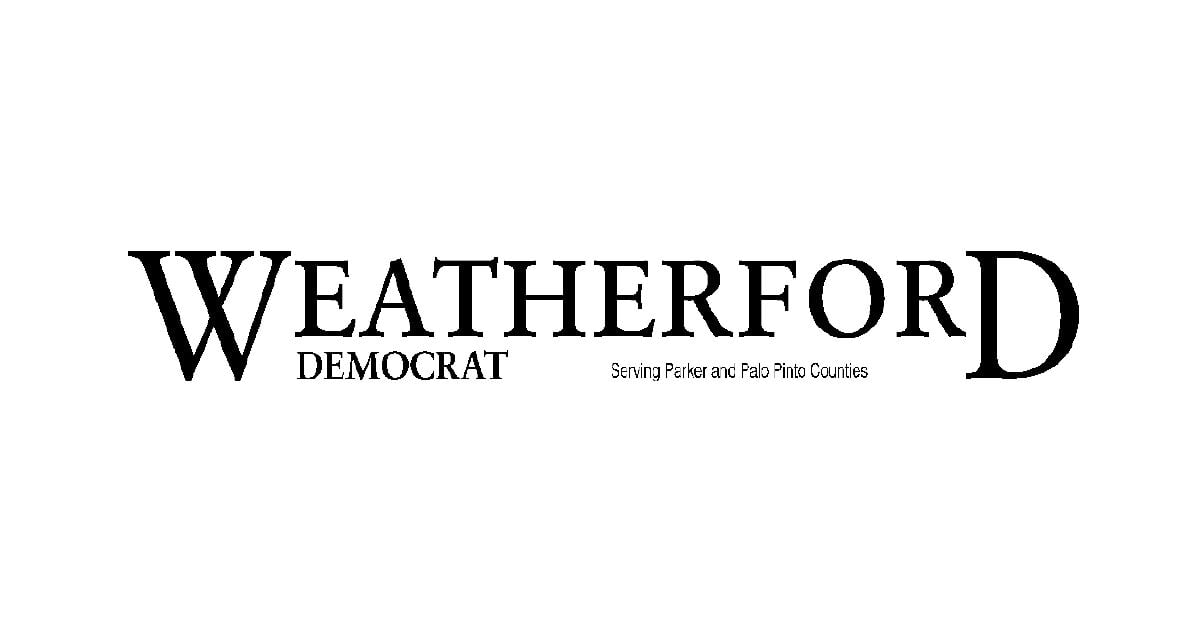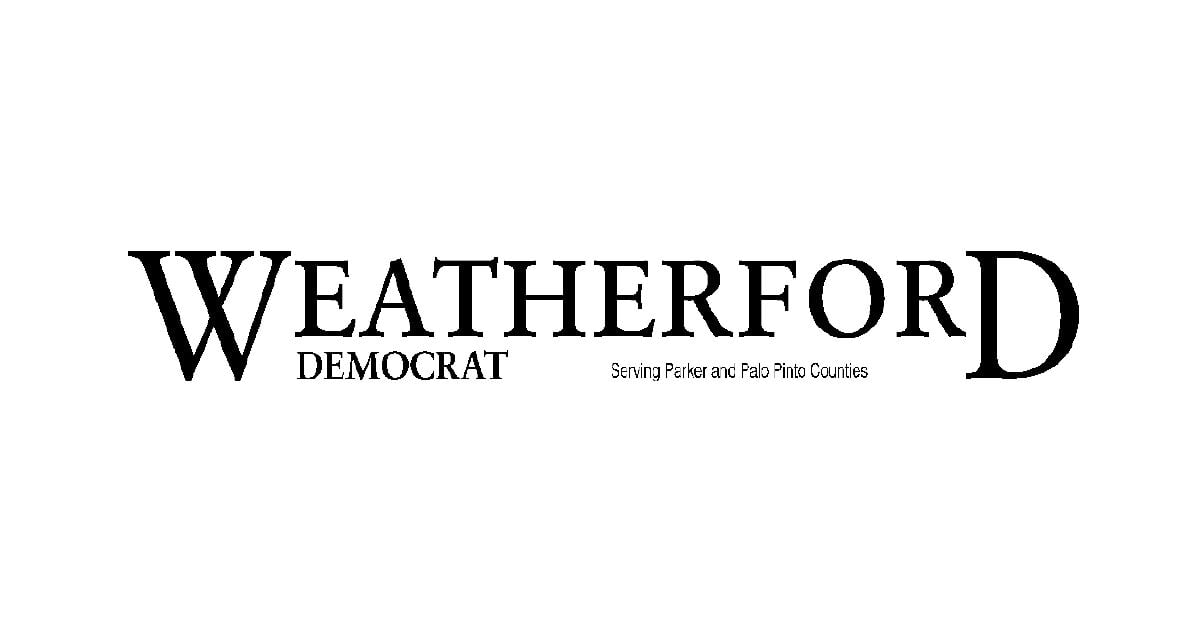 The Pythian Home celebrated Christmas at The Castle when its historic halls opened to the public on December 2nd with a holiday flair.
The open house was intended to make the house and its history more accessible to the public, said Kristin Watson, Pythian Home's marketing coordinator.
The Knights of Pythias, a fraternal order established during the Civil War, built the house in 1909 as a home for widows and orphans of Knights of Pythias members.
The home eventually turned into caring for all families in need, a mission the public should know more about, Watson said.
"It is always good for children to know that this is not a bad place because a lot of people in this church tell their children that if you don't behave I will take you to the Pythian home so that the home will be a bad place ", she said.
"It's for families in need. If a family is having a hard time, they can put their child here. When the family is back on their feet, they can take their child back and never lose their rights." She said.
The holidays were the perfect time to invite people over and let them know the house is not closed to the public, Watson said.
"We love visitors," she said. "What I decided, since everyone felt like they were closed, was to have an open house event and there's no better time to have an open house than Christmas because it's beautiful. That's why we have the halls decorated and everyone invited to see it. "
Some residents have never been to the castle, Watson said.
"People have said they've lived in Weatherford for 30, 40 years and have never seen the inside of this building. It's great and they love it," she said. "It's fun to me, I grew up here so this has been my home all my life and I'm just like 'how have you never been here!'"
Watson, who grew up at the Pythian Home himself, feels good working there and educating the community about it.
"It's pretty great, I feel like I've come full circle and now I can help these kids," she said. "It's a whole family affair too. My mother is the administrator; My father is the caretaker, my grandmother is the chef, my aunt is the morning and lunch cook, and I'm the marketing coordinator, and the people who are not related to us are also family members. "
The crowd that came during the day numbered thousands, Watson said.
"Everyone is welcome anytime," she said.