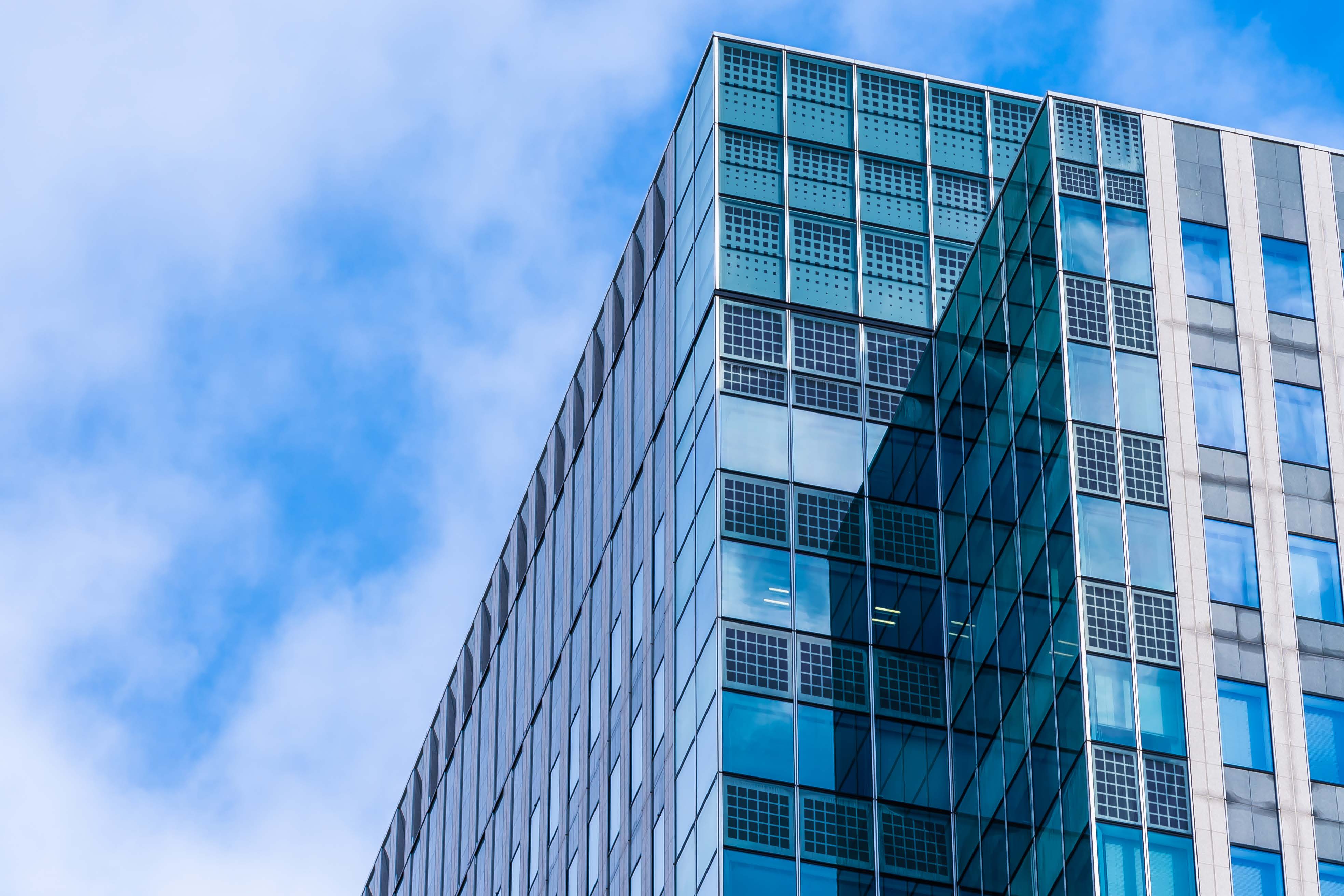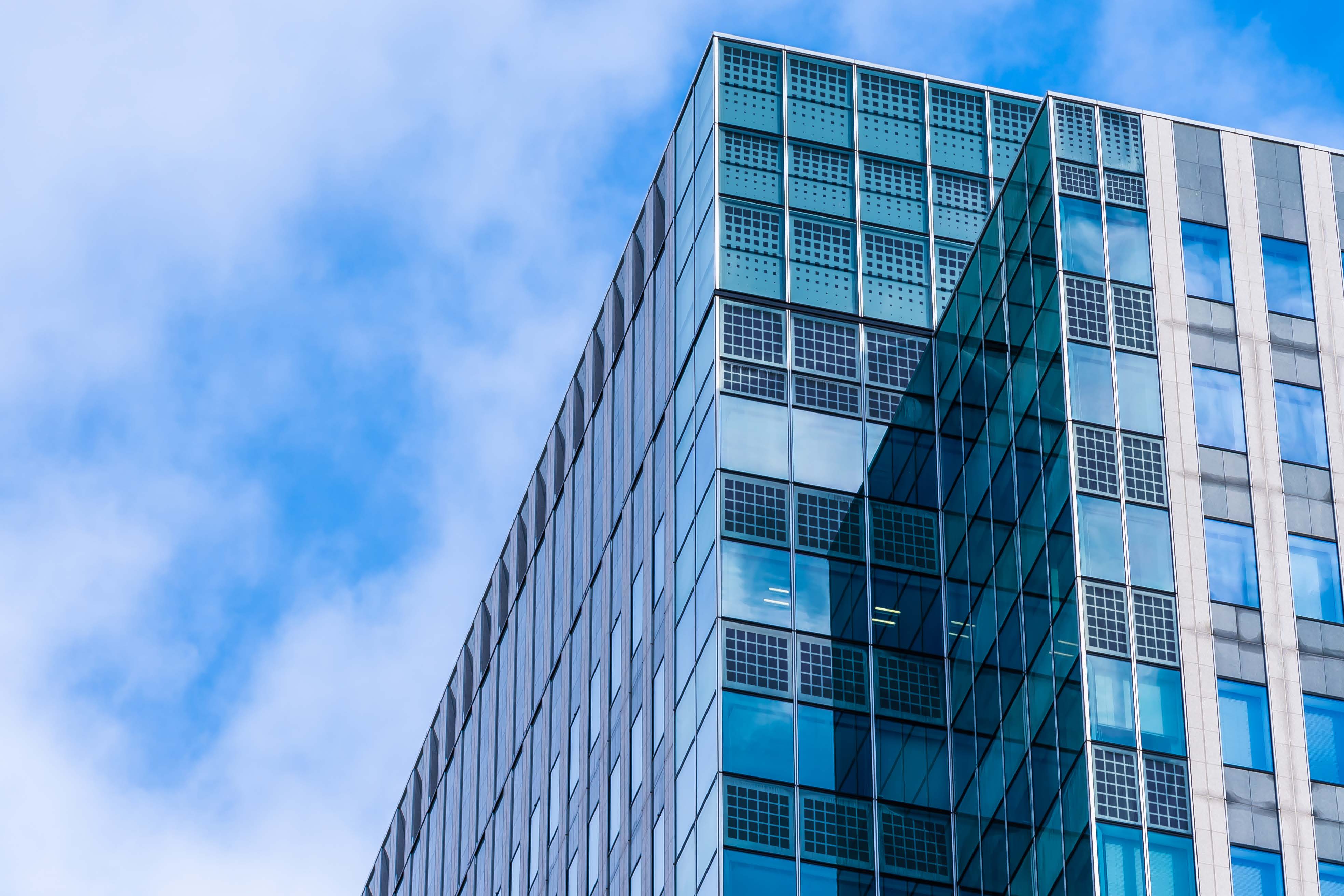 An ambitious nationwide goal to reach net-zero carbon emissions by 2050 will require a rethink of new and existing building stock to better equip Canada for a greener future. Buildings produce 13% of the country's total annual greenhouse gas emissions, so innovative technologies that could turn buildings into clean power generators would go a long way to reducing reliance on electricity from the high-carbon grid, and even create a new source of revenue for building owners through the sale of excess power generation.
Earlier this year, UrbanToronto introduced one such emerging technology that has the potential to exponentially increase green energy generation in major urban centres like Toronto by incorporating building-integrated photovoltaics (BIPV) into the cladding of structures. Now, we're returning for an in-depth look at these technologies, along with some of the challenges that have stood as hurdles in the way of mass adoption of solar energy prior to the development of BIPV.
Solar energy has traditionally taken the form of vast arrays of black angled panels, an image BIPV producer Mitrex is quickly changing with their solutions that integrate power generation into building cladding that can replicate a wide range of materials and finishes. This technology allows buildings to produce their own energy and supplement high carbon energy from the grid, without compromising the architectural integrity of the project.
Space has been a traditional limiting factor in bringing solar power generation to urban sites, with slender high-rise footprints and single-family homes often too constrained for traditional solar setups. This is compounded by traditional solar panels' lack of aesthetics, resulting in most urban solar arrays being hidden away on the roofs of buildings amid mechanical equipment, typically limited to larger-footprint industrial buildings and the like. 
Mitrex's BIPV cladding and roofing solve these shortcomings by taking advantage of otherwise unused surfaces such as tower facades or single-family home roofs to generate electricity. This highly visible placement of power-generating surfaces is made possible by the product's unlimited aesthetic customization options that can be matched to any architectural style, including natural finishes such as marble and wood, as well as man-made materials like cement and porcelain. 
Solar cladding and glass applied to a high-rise, image courtesy of Mitrex
These aesthetic options are complemented by a range of different textures, accomplished through the use of textured glass facings. While textured facings can lower the efficiency of power generation versus solar glass, options including low iron, matte solar glass, pyramid solar glass, wood glass, rain glass, and satinlite glass can provide textural variety that still offers green benefits. Along with varying finishes and textures, Mtrex's BIPV cladding panels are produced in a range of sizes and shapes with near-seamless edges that provide further adaptability for architects. In contrast, traditional solar panels are manufactured in limited sizes and shapes that aren't as well suited to design integration.
Solar cladding applied to a high-rise, image courtesy of Mitrex
Similarly, products like Mitrex's BIPV roofing seamlessly match traditional roofing styles, giving single-family homeowners a means of reducing their carbon footprint and grid reliance. Designed to replicate materials common to roofing such as asphalt and slate shingles in a range of UV-stable, fade-resistant colours and patterns, this solution offers an easy way for homeowners to see reduced emissions and other green features without standing out from surrounding homes of similar styles. 
Tradition solar roofing (L) versus Mitrex solar roofing (R), image courtesy of Mitrex
Lower-density homes with solar roofs are not a new phenomenon, though these recent advances give builders and owners the new option to be green-minded without compromising a home's design. Even with all the built-in technology, these roof modules require no maintenance through anti-soiling coatings that reduce the accumulation of dust and dirt on the surfaces. These panels feature frameless modules, which maximize surface area for power generation and can be applied over existing rooftops. The traditional alternative for rooftop power generation has involved unadorned solar panels, which have better applications on hidden rooftops than the roofs of homes expected to contribute to the home's exterior architecture.
Solar roofing, image courtesy of Mitrex
These BIPV roofing and cladding panels are constructed using high-efficiency monocrystalline silicon solar cells with extended lifespans, mounted onto durable and lightweight aluminum honeycomb-structure backing. No specialized installation is required for Mitrex's systems, which can be installed using traditional installation methods. Once installed, the weatherproof, UV-stable and fade-resistant panels come with a 30-year hardware warranty. 
The widespread adoption of BIPV cladding and roofing has the potential to drastically reduce the carbon footprint of a city. As an example, a single  30-storey building clad in Mitrex BIPV produces 450,000 kWh of energy, offsetting 318 metric tonnes of carbon per year. When measured across a 30-year lifespan, this hypothetical building would produce over 13 million kWh of energy, offsetting 9,500 metric tonnes of CO2. This translates to the equivalent of powering 1620 homes, removing 2000 cars off the roads, or planting 6 million trees. If 50 such buildings were constructed per year by 2050, their cumulative impact would generate 10 billion kWh of energy, offsetting 7.5 billion tonnes of carbon, equivalent to 1.3 million homes powered, 5 billion trees planted, and 1.6 million cars removed from the road.
* * *
UrbanToronto has a new way you can track projects through the planning process on a daily basis. Sign up for a free trial of our New Development Insider here.