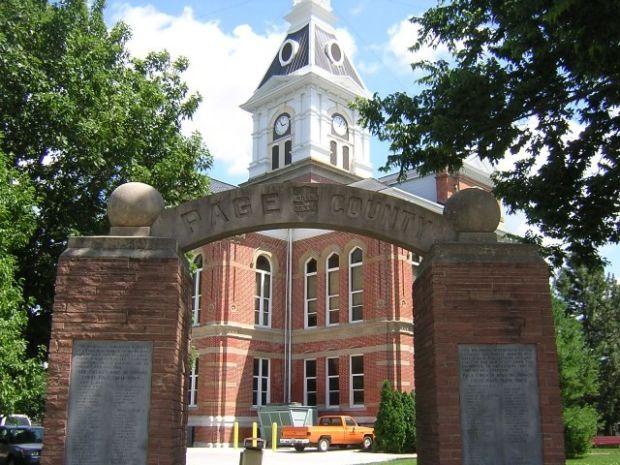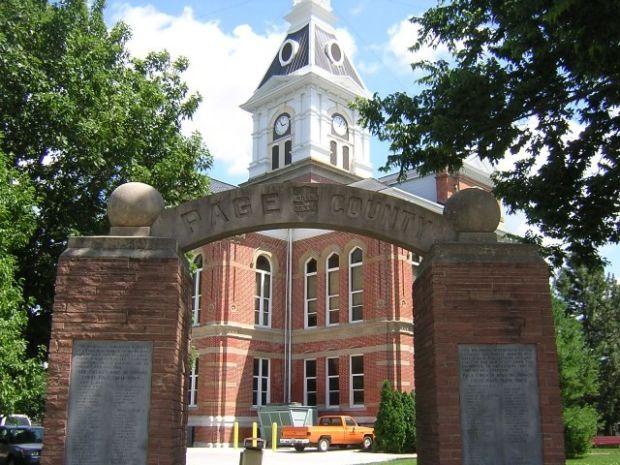 (Clarinda) – In a regularly scheduled meeting Tuesday evening, the Page County Supervisors continued their discussion on replacing the Page County Courthouse windows.
Supervisor Jacob Holmes says right now the most important objective is attaining the specifications of the windows on the courthouse.
"I reached out to some people today even called again and said we need to change some screen," Holmes said. "We need to find a window. We need to pick our window, our specs, decide on a window. Cause they're all about the same it's just the makeup of the window and what the screen is."
Holmes said the amount of windows on the first floor needing replaced is about five per office with 50-to-60 more on just the top-two floors.
Not only will there be a large amount of windows replaced, Holmes also says the complexity of selecting windows will be a tall challenge to face and companies were concerned about the type of glass needed.
 "They all seemed to do that and they were very worried about their glass," Holmes said. "Cause glass has a big tint which costs money. Tint reflects heat for air conditioning and all that, and some glass doesn't have it, some does and it's more expensive, so we gotta know what we're even asking for."
With a potentially higher cost reaching up to an estimate of a quarter of a million dollars, chair supervisor Chuck Morris said it could be smart to bring a third party to acquire the window specifications.
"I think it might be worth at least a call to have somebody like a H.G.M to see what they'd do to spec out the windows of the courthouse," Morris said. "Because I think our project is gonna be big enough where you're probably gonna wanna bid it and not have any questions. And if we have the American Rescue dollars available, we should try to do the whole thing."
Morris says he wants to make sure with the potentially large sum of money being used for the project that it's done right.
Alan Armstrong echoed this sentiment and said a third-party would know how to handle any situations that might arise.
"They know how to handle the liability issues, the questions, any architectural issue that needs to be done, the glass strength, the structure, anything," Armstrong said.
Holmes says he has been in contact with multiple companies including Maryville Glass for potential bids. However, the fixed windows that are found on the courthouses upper floors have provided another question the board has yet to answer on how they plan to attack this large project.
While there was no formal vote, the board came to a consensus on the next steps including finding a third-party to ascertain the window specs on the courthouse. Morris intends to reach out to H.G.M. as a potential suitor to perform the specifications.
The board will meet in regular session once again next week on Tuesday, July 20th at 8:30 a.m.
Thank you for reading kmaland.com
At KMA, we attempt to be accurate in our reporting. If you see a typo or mistake in a story, please contact us by emailing kmaradio@kmaland.com.