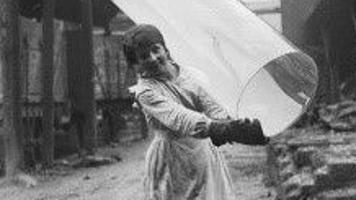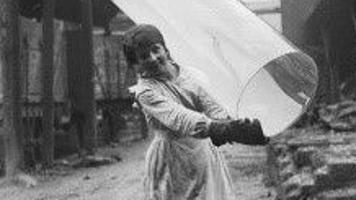 Pam Attardo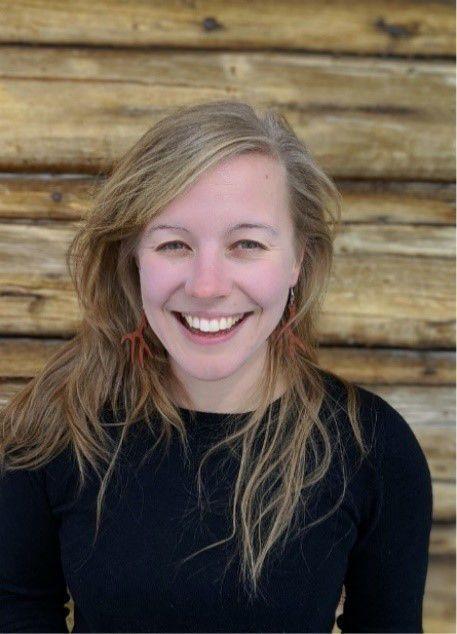 Mary Webb
The repair versus replace debate over historic windows in older structures has been going on since the 1980s, and it comes down to whether an owner has the will and time to keep them. The City/County Heritage Tourism Council encourages historic structure owners to retain and repair their original windows, and we are here to help, along with the non-profit Preserve Montana (formerly Montana Preservation Alliance, or MPA.) Preserve Montana, based in Helena but serving the entire state, is introducing historic window repair kits that can be checked out for 3-week intervals, and include all the tools you need to repair your historic window(s). The kits will be available free of charge this Spring and include a printed Do It Yourself/DIY guide (with photographs) and a helpful video link. They are available in six communities: Helena, Missoula, Bozeman, Butte, Livingston and Lewistown on a first come, first served basis, and Preserve Montana will take reservations. For more information see https://preservemontana.org/get-involved/restoration-kits/.
Historic windows are crucial to a structure's integrity, keeping historic windows is one of the most important things an owner can do. Structures that lack historic integrity, i.e., have been modified by removing original windows, siding, porches, etc., cannot be listed with the National Register, and can be "delisted" by state historic preservation offices if already listed.
The distinct appearance of historic windows is one of the features that makes houses eligible for listing on the National Register of Historic Places. Take the glass panes, for instance. Many of Helena's historic homes built from the 1860s through the early 20th century have "wavy" glass panes that add character and beauty. These waves, ripples and imperfections are the result of different processes used to make glass in the mid-19th century. One process used machines that produced large cylinders of glass (they could measure up to 40 feet long), which were then cooled, cut lengthwise, and re-heated and flattened out. The flattening process produced the character-producing waves and ripples that we see today, and allowed glassmakers to produce very sizable panes of glass as compared to earlier glass production, which was limited to very small glass panes; this is why historic Colonial home window sashes were made from as many as 12 small panes of glass, separated by wood muntins in which the panes were set (see photo).