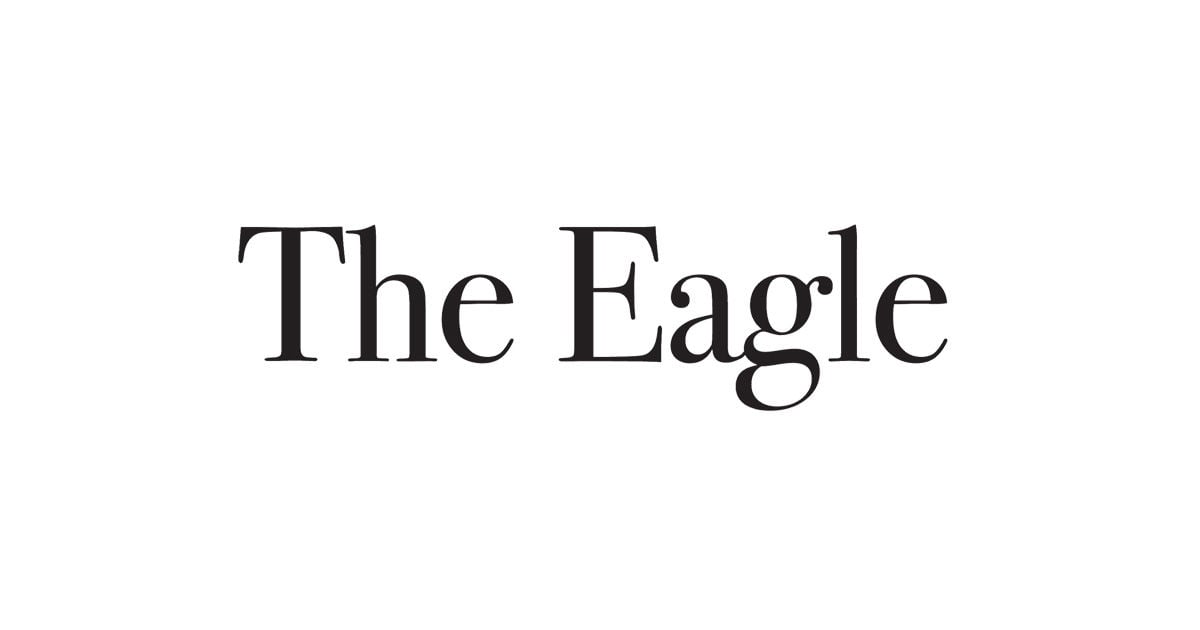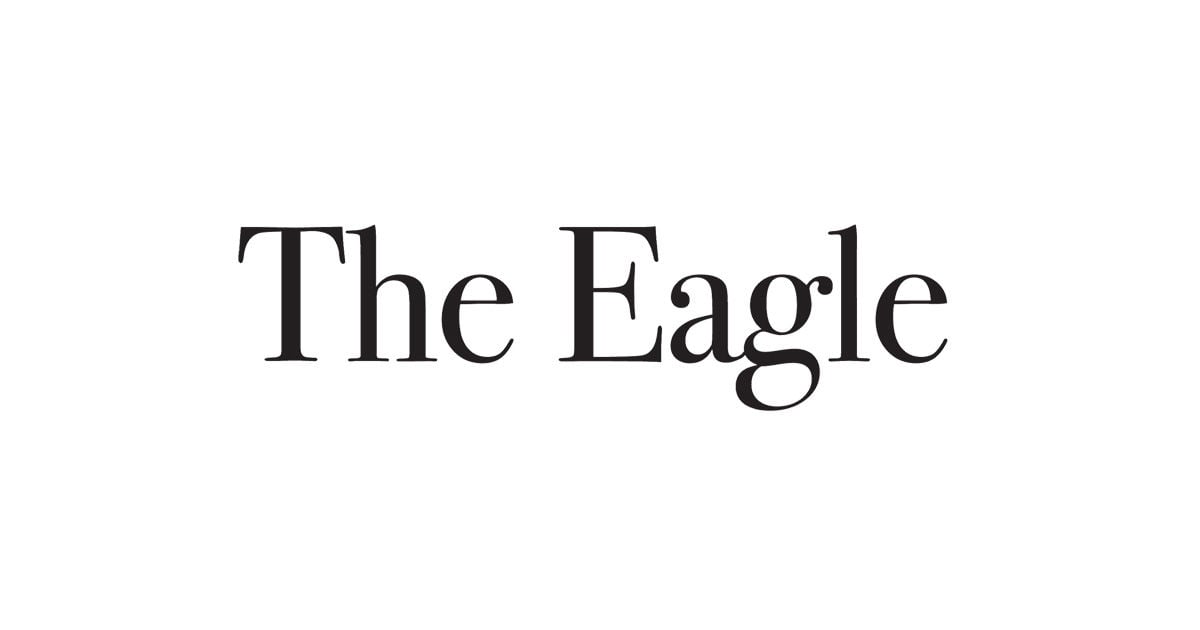 "If the customer wants to pay for a jingle, that is fine," says owner Luke Bradicich. "But when they call us they will be getting a quality roof."
Repetition can help cement a jingle in our brains, and so credit should go to DoubleDave's Pizzaworks for its long-running local ad. When you hear that five-honk sound, you know what follows: chipper singers chirping "Let's go to DoubleDave's, DoubleDave's," and a male vocalist so in need of pizza that he's almost growling the verses.
The ad hasn't changed in more than 30 years, according to Chuck Thorp, president and CEO of the Austin-based company. It was written and produced by an Austin man known as "the Jingle Meister," Thorp says, who was such a DoubleDave's fan that he was paid for his work in pizza.
Thorp acknowledges that "You either love it or hate it." The main point may be that you remember it.
"It's gotta be catchy and it's gotta stick," Thorp says of good jingles. "Within a couple of months of us airing it in Bryan-College Station and Austin, people would walk in the door singing it. It was just crazy."
There have been attempts at updating the ad, Thorp says, including bebop and rock 'n' roll versions. All earned a thumbs-down from the company's franchisee panel.
"I think the mindset is, why mess with something that works?" Thorp says.