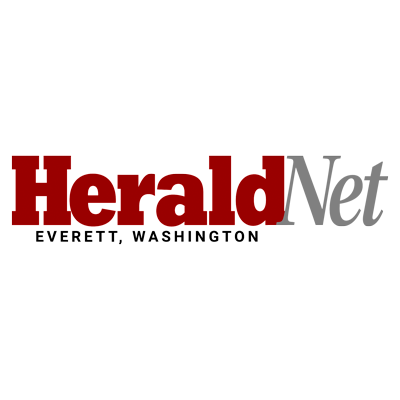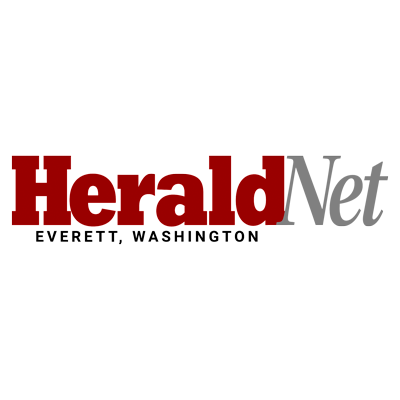 MARYSVILLE — The city has opened a one-stop permit center geared toward helping home and business owners who want to complete basic projects more quickly through the permitting process.
A building inspector there can answer questions and review simple plans. A permit for a relatively small project could be issued on the same day. The types of projects addressed could include additions or renovations inside a home, decks or garages, or revamping an existing building for use as a new business. Staff can help with business licenses.
The center is located in the city's community development office at 80 Columbia Ave. and is open from 7:30 a.m. to 4 p.m. People can call 360-363-8100 to schedule an appointment.