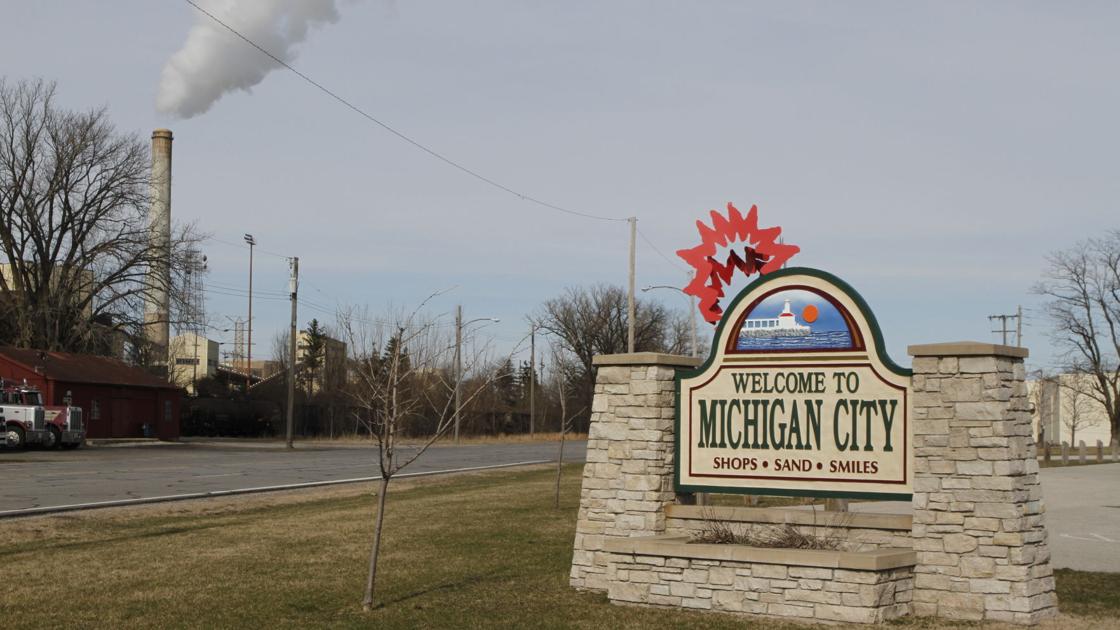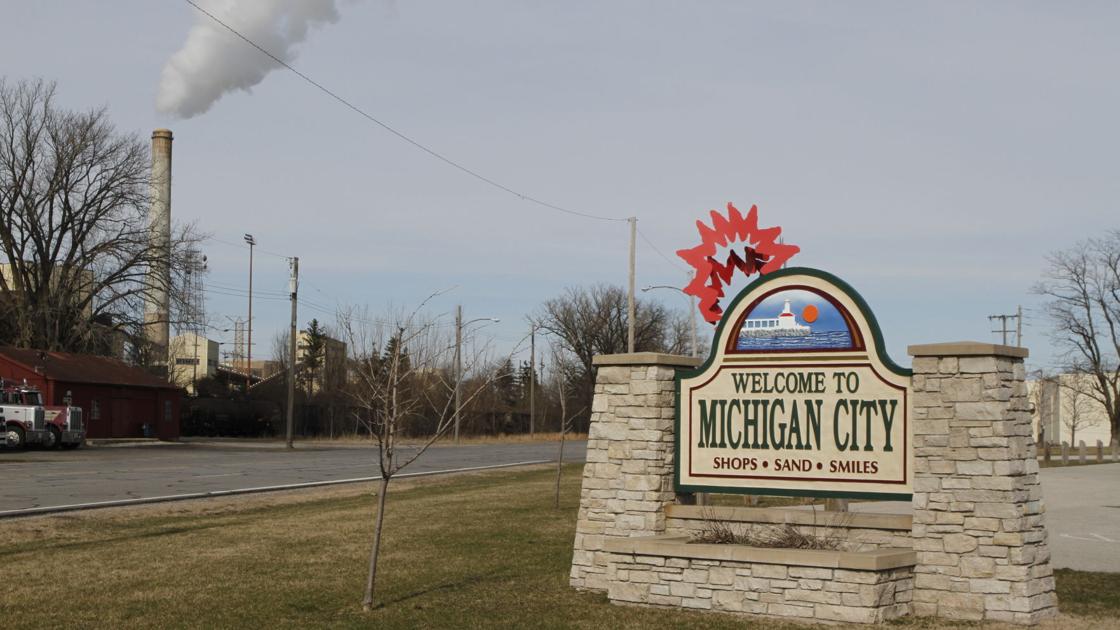 Moore donates the work, while Conner and MZI split the material costs.
Work was scheduled to take place in late January but was delayed due to the weather. It's just the beginning of a larger ongoing project to help more homeowners in need.
"This group has no name, no official bodies or committees, just a few local residents who want to improve the lives of deserving community members," Conner said. "The criteria are simple: an elderly, disabled or retired owner-occupier with very few resources who lives in his home and has postponed maintenance, active leaks, non-functional lines or other security risks."
Not only will the work be limited to roofing, but another roofing company in Michigan City has signed up to help. Conner, Moore and Miller are also looking for other local business owners to get involved.
"Electricians, plumbers, carpenters, bricklayers, craftsmen, landscapers and other professionals who wish to offer their services are welcome to attend," said Conner. "The group is also looking for other deserving community members in need."
Anyone who knows someone who could benefit from a donation, home repair, or is in need themselves should contact Moore at 312-995-3994 or Conner at 312 312-735-2912.