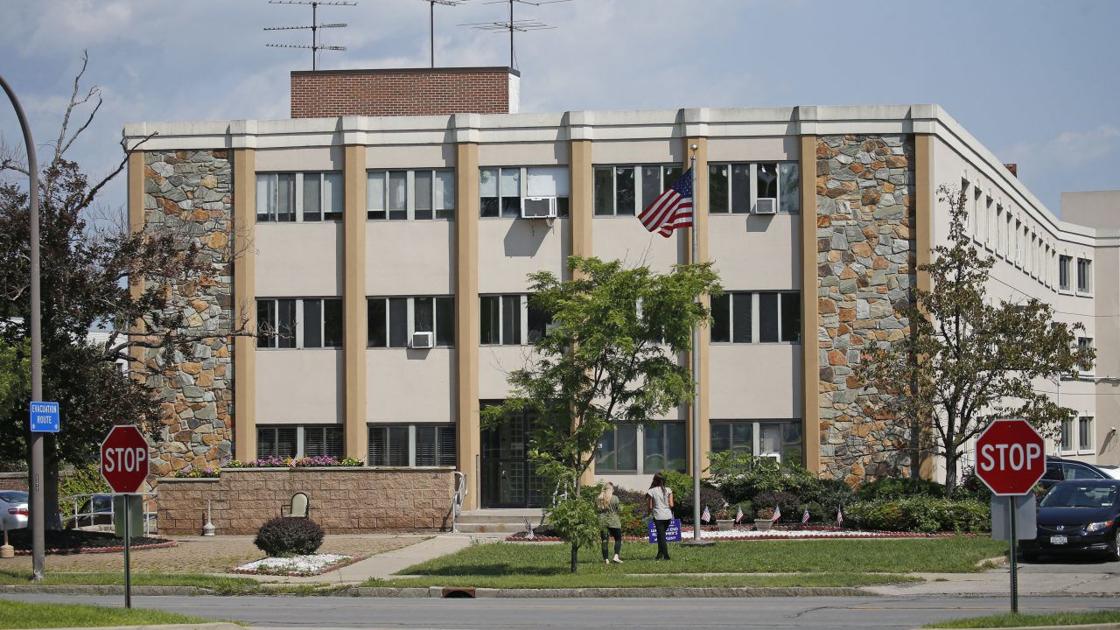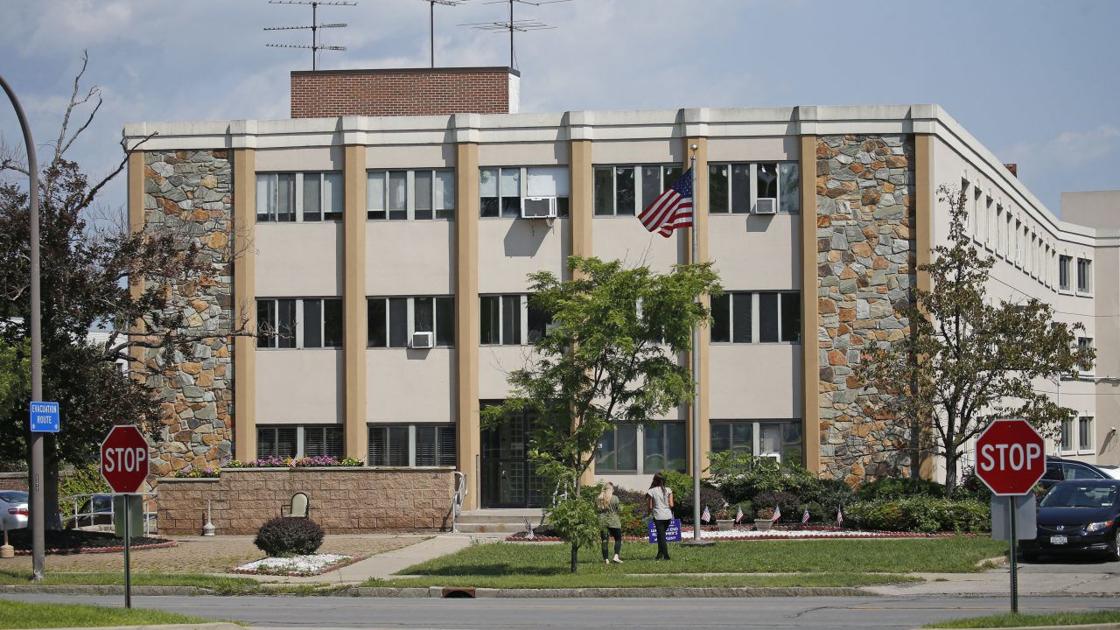 The Emerald South Care and Rehabilitation Center in Buffalo closed in 2019.
(Robert Kirkham / News File Photo)


When a dementia patient who lived in a Delaware Avenue nursing home escaped through a third-floor window and fell 34 feet, his dying request for someone to hold his hand was an unlawful death lawsuit against the facility.
William L. Strasner, 87, had tried to escape the Emerald South Nursing and Rehabilitation Center for weeks by removing screws that were preventing the window in his room from opening more than 6 inches. In the early morning hours of June 4, 2018, he managed to climb out of shirts and pants with a rope.
The lawsuit alleges that Strasner's "negligent, negligent and reckless" care in the nursing home resulted in his death.
An employee who arrived for a 6am shift told a manager that "a homeless man is sleeping in the driveway." The supervisor found that it was Strasner who was bleeding profusely from his right foot.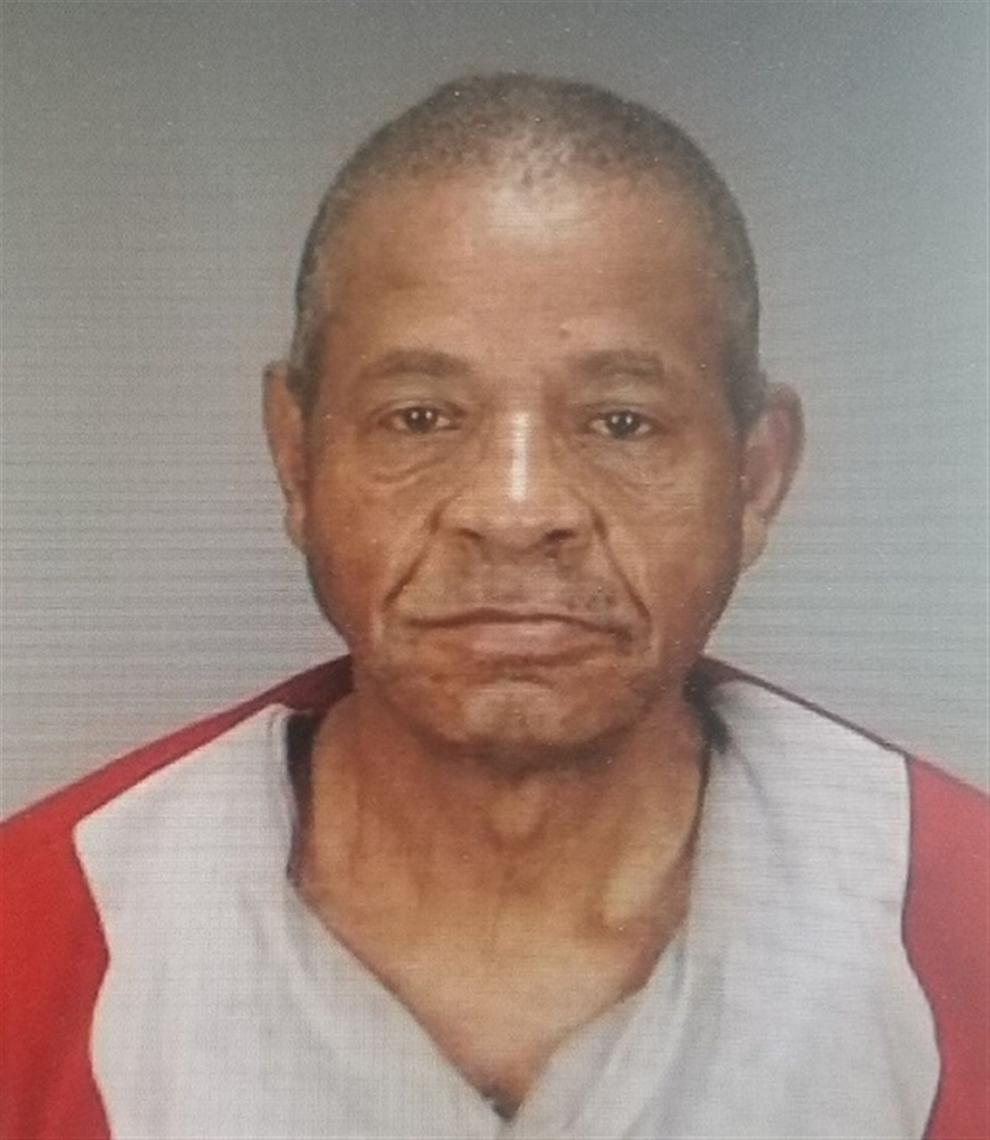 Emerald South, 87-year-old William Strasner fell to his death on June 4, 2018 while trying to escape from his third-floor window. Strasner was using a makeshift rope made of clothing and sheets when he fell to the floor.
(Photo provided)


"William Strasner verbalized to staff that he would like someone to hold their hand while waiting for rescue workers," said a lawsuit recently filed on behalf of Strasner's nephew Michael S. Strasner of Buffalo.
The lawsuit lists Defendants Judy and Benjamin Landa and the companies who owned the nursing home and real estate: Opal Care LLC, 1175 Delaware Avenue Realty LLC, and Sapphire HC Management Care LLC. Judy Landa described herself as a passive investor in the nursing home. Benjamin Landa is associated with the company that owned the nursing home properties.