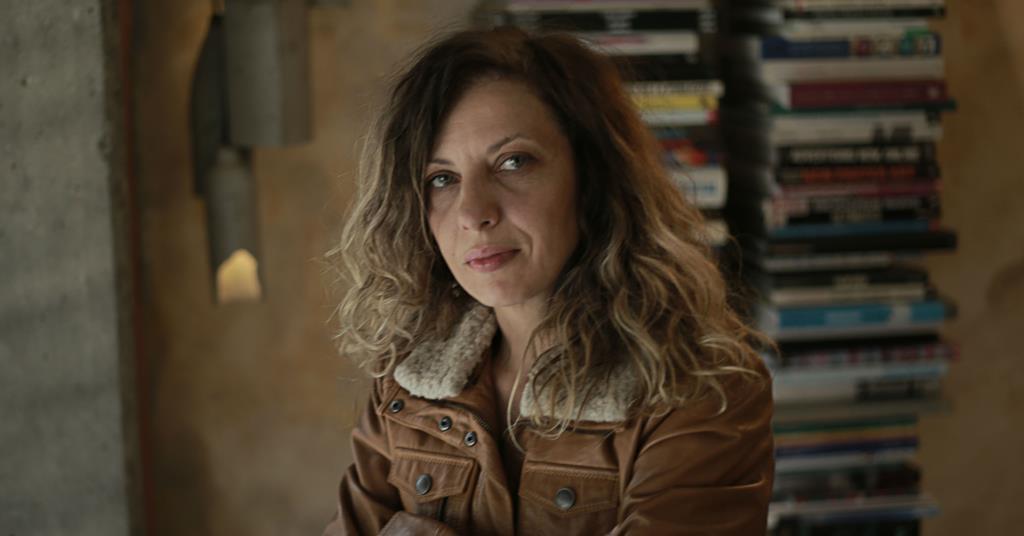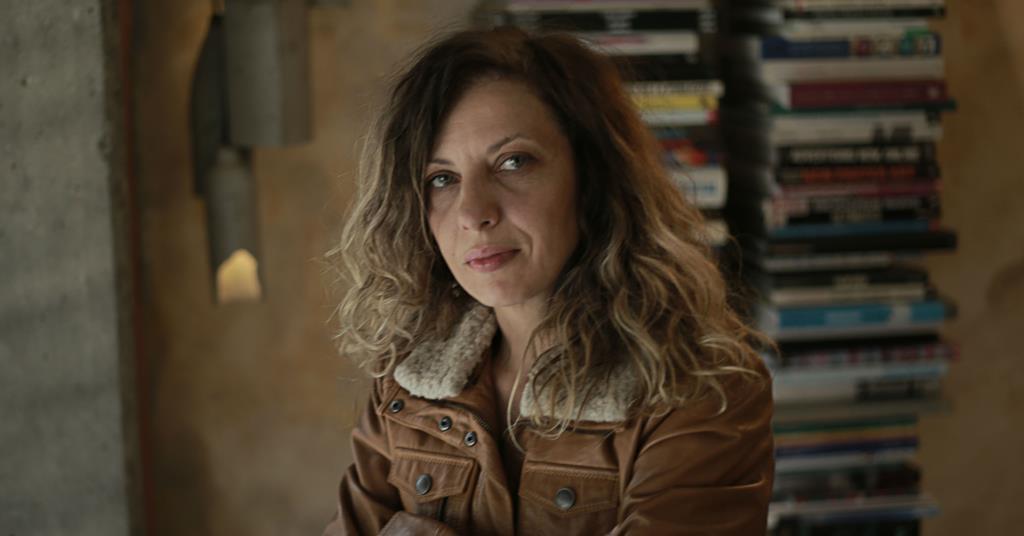 Kosovan filmmaker Lendita Zeqiraj first came to prominence thanks to a number of lauded short films, including Balcony in 2008 and Fence a decade later. Both won numerous awards across the international festival circuit.
Aga's House is Zeqiraj's feature film debut and is the opening film of this year's East of the West Competition at Karlovy Vary International Film Festival (KVIFF).
The film, which had its world premiere at KVIFF yesterday (June 29), is a raw, emotional examination of a group of women who live in a remote mountain location. Among them lives Aga, the nine-year-old son of one of the group; when something goes wrong, it is up to him to set things right.
Aga's House is produced by Bujar Kabashi, who has also produced Zeqiraj's award-winning shorts through his company N'ART. It is a co-production wth Woof Films (Croatia), Sacrebleu Productions (France), Ska-Ndal (Albania) and SY13 (Albania).
In Aga's House you expand on themes you explored in your short Fence – ideas of generational connection and conflict as well as ethnicity and gender. What about those themes resonate with you?
I am a very curious person and I am especially intrigued by relationships – this unseen network that we exist in. How they develop, how they grow, how they separate, differ in form, intensity and rhythm. I am also interested in time and a 'lifetime timeline'. I try to cut a certain piece from the timeline of characters and create a situation with it.
I think I just tried to avoid the question about what my motivation is to write about certain themes but I can't give a straight answer. I just listen to my heart and intuition and it all comes to me in a very natural way. No matter what obstacles might come in my way, if I have to tell a story I will tell it. Sometimes, it is only after I finish the film that I understand the wholeness and profound meaning behind it.
Were there specific real-life events that inspired Aga's House?
Aga's House is born out of imagination. The characters are fictitious. I have never visited a house like that in Kosovo. I have never met any of the victims. The sentiments that Aga's House conveys are something I felt and experienced in France as a refugee in a camp.
It's true when they say that migration does not only entail geography. When you migrate, you are forced to change your place in order to survive. This is akin to killing an entire past life. Being forced to live somewhere else means sacrificing your entire past for a future that you may never get to achieve. I wanted my characters to have the same right of being seen as everyone without being labelled as victims. These are ordinary people who find themselves in extreme situations that are not ordinary.
How did you cast the film?
As I was writing the screenplay, I had most of the actors in my mind because I have worked with almost all of them in my previous films. Aga (Arti Lokaj) and Emira (Rozafa Celaj) were in my short film Fence, whic is where I discovered their talent and potential. Both of them are non-professional actors. It was a big risk to make this combination because Aga and Emira have many scenes together and my style is long takes. It can be very challenging to place two non-actors in a scene together.
The film itself is energetic and free-flowing with a sense of documentary realism. Do you allow for a lot of improvising?
I write every line. I do not prefer improvisation of lines on the set. This gives me the sense of security of not straying away from what I really want to achieve with a certain scene while shooting. But I go with an open mind. I am willing to change a line if necessary, but I prefer to have this in writing before going on the set.
Do you see the character of Aga as an embodiment of wounds that still need to be healed?
Aga is an innocent child, an innocent human being. He doesn't know anything about his past, or his mother's past, or the past of his country. He is waiting to be moulded by society. By observing the situation of him and his mother, we can imagine what shape his future will take.
What is the filmmaking scene like in Kosovo?
I chose to be a filmmaker and storyteller back in 2002, and despite all the difficulties I have faced, I never backed down. I made my first films with no budget whatsoever, and this was a valuable experience because I learnt a lot from it. At least now the younger generations have a door they can knock at.