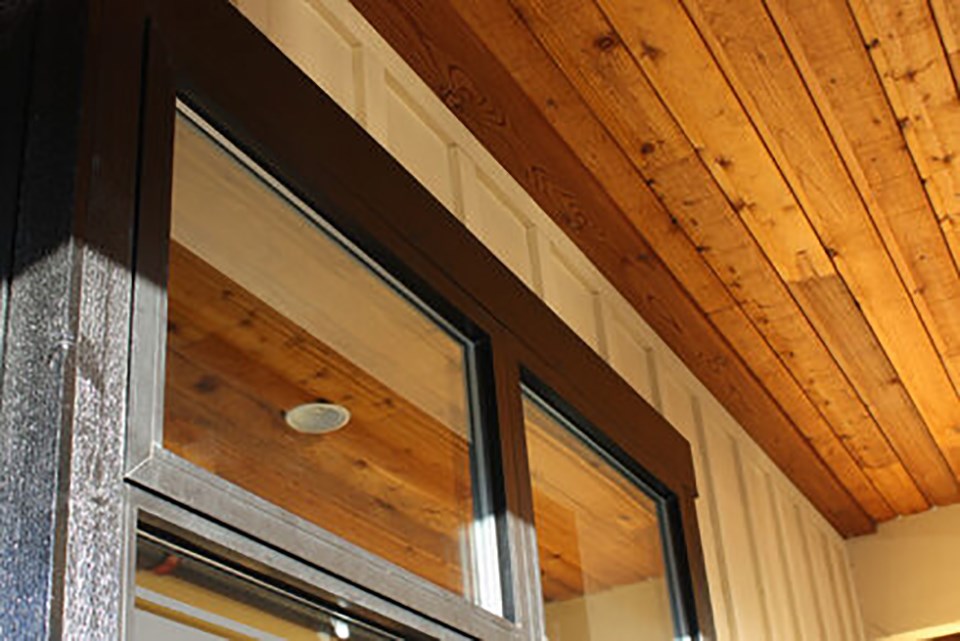 Think all replacement windows are basically the same? The truth is that there are actually many subtle differences amongst all the products on the market these days, especially when it comes to glass quality and performance.
1. Decide on what you need: Repair, replace, or retrofit
2. Choose your frame material (Vinyl or Aluminum)
3. Choose your style (Casement, Slider, et cetera)
4. Choose your glass style
Modern specializes in helping clients in Powell River, on Vancouver Island and the Sunshine Coast improve their exteriors.
If you have expert advice to share with Peak readers, email editor@prpeak.com for submission details.