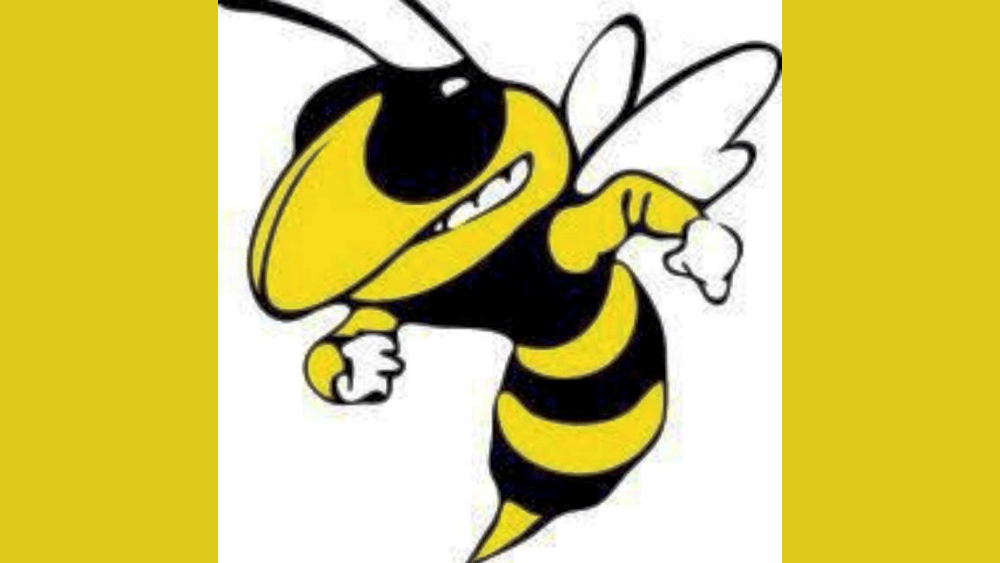 The Glasgow School Board approved a quote from Custom Glass LLC. to remove and replace windows in the school.
The district will remove and replace all the windows in the gym lobby, FACS classroom, the north hallway stairwell near the FACS classroom, and the small office area in the north hallway. The project is scheduled to begin in May 2023, and be completed in August 2023.
The board also accepted the resignations of Kourtney Norris and Stacey Snodgrass. The board hires Amy Rieves as an elementary custodian, and Bethany Wettlaufer as a paraprofessional. The district is also seeking to hire an additional paraprofessional.