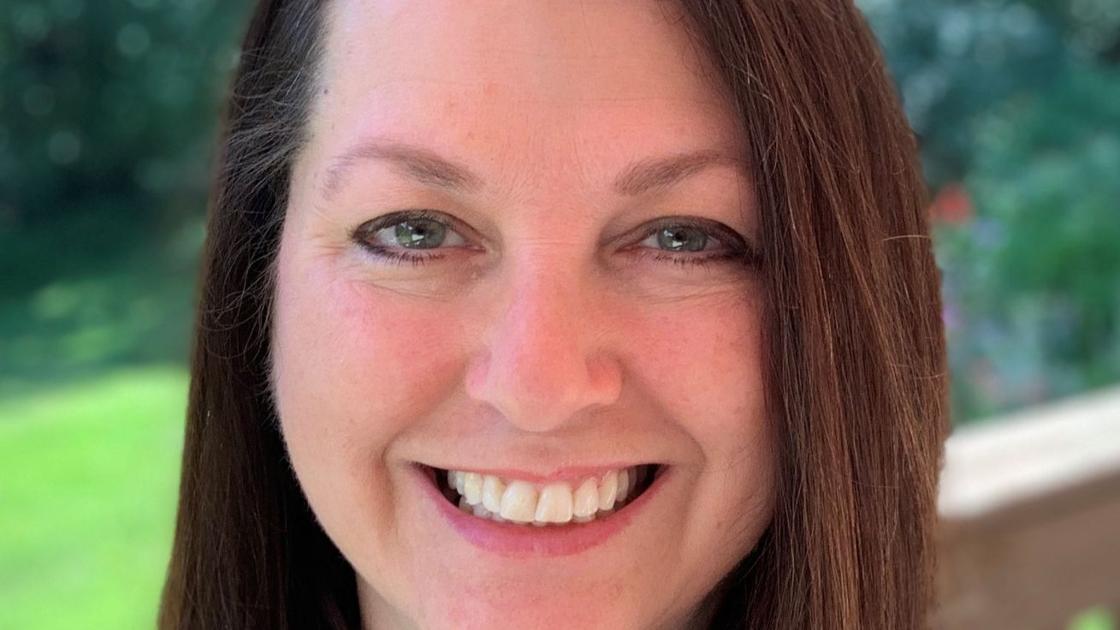 "Land is not just soil, it is a source of energy that flows through a cycle of soil, plants and animals." – Aldo Leopold, author, philosopher, scientist and conservationist
I am currently evaluating my houseplants and other plants to determine which ones need to be repotted, divided, and possibly propagated. This means I have to once again freshen up potting soil or media to determine which type to use on my containers and houseplants. You would think you could use plain "old" garden soil, but that is not the case with container plants. Of course, that's not a problem at the moment as the ground is frozen and I won't be able to dig anything up anyway. That said, if you don't have potting soil at home, you'll need to buy it. As you walk down the aisle at different stores, you will see a variety of different potting mixes and components. When I went to a store the other day, I saw potting soil, potting soil plus, peat moss, perlite, vermiculite, African violet mix, cactus mix, and orchid mix on the same shelf. It was obvious what the African violet mix, cactus mix, and orchid mix were used for, but the cactus mix is ​​also recommended for succulents like hen and chicks. With so many options, how do you choose?
As I mentioned earlier, you don't want to use ordinary garden soil for potted plants. It's usually too heavy to have adequate ventilation, doesn't drain well, and doesn't have the right nutrients. It also contains soil-born fungi, pathogens, and insects or pests that are not good for your plants. A mix of different components – none of which should be made from real soil – potting soil contains more nutrients to feed your plants and ensure proper drainage and water retention. Some of the basic ingredients of most potting soil or soil are sphagnum peat moss, bark, perlite, vermiculite, fertilizer, compost – or other nutrient-rich organic materials, or coconut. They can even contain water-based crystals, extra lime to adjust the pH, or a wetting agent. The main reason we use potting soil in containers is because of its ability to provide proper drainage to a plant.