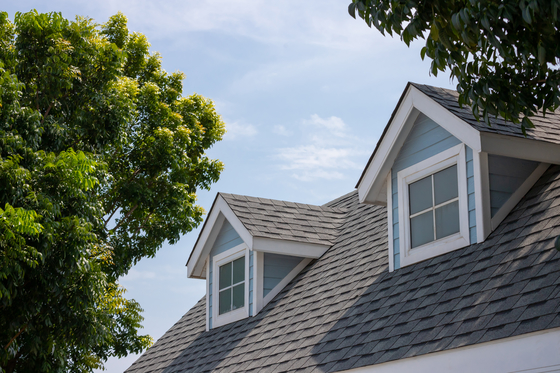 Welcome to Thomas Insights — every day, we publish the latest news and analysis to keep our readers up to date on what's happening in industry. Sign up here to get the day's top stories delivered straight to your inbox.
Roofing and waterproofing manufacturer GAF Materials will invest $146 million in a new manufacturing facility in Valdosta, Georgia, state officials announced in a press release. Construction is scheduled to begin this fall, and production is slated to start in early 2024. The investment will last over six years and is expected to create 135 jobs. 
The factory will produce thermoplastic polyolefin (TPO) roofing, a plastic membrane used to cover flat or low-slope roofs on commercial buildings. GAF also makes the product at its operations in Cedar City, Utah; New Columbia, Pennsylvania; Gainesville, Texas; and Mount Vernon, Indiana.
GAF said it selected Valdosta because of the city's close proximity to highways, railways, and the company's three other Georgia locations in Statesboro, Cumming, and Savannah. GAF employs 225 across the three sites. GAF CEO Jim Schnepper said another Georgia plant would allow the company to quickly and efficiently deliver products to its customers. 
Incentives for GAF could total $13.5 million, including 130 acres of free land and 12 years of property tax abatements. Additionally, if employees make at least $28,000 a year, GAF could deduct approximately $2.36 million over five years from state income taxes. 
A company spokesperson did not disclose wage levels or if the company will emit water or air pollution.  
Image Credit: Ratchat / Shutterstock.com
University of Texas at El Paso Earns $40 Million Grant to Revitalize Manufacturing Next Story »
More from Business & Industry