By Bill Primavera
It's almost too late in the season to write about the consideration of exterior paint colors, but with some unseasonably warm weather, it's not quite too late. 
House painting experts say it should be at least 50 degrees when applying exterior paint and temperatures shouldn't drop below freezing at night for several days after. If you had been planning an exterior paint job and don't have time to sneak it under the wire this late in the season, you can save the information here for the spring. (As it happens, I have always planned home projects much further in advance than most people, almost to the point of obsession, but that's just me.)
I decided to write about this subject when I was passing through my old neighborhood and was surprised to find that my former home, an 18th century farmhouse, had been freshly painted with a new color. When I first found that house, it was painted a barnyard brown all over, including all trim. I decided to lighten it up by painting the siding a "griege," a cross between grey and beige, and I painted the trim off-white. And it stayed that way for nearly a half-century.  Well, almost. 
Without my realizing it, the paint had oxidized, if that's the right term, and turned a pale green. I wasn't really aware of the change – you know how it is when changes happen slowly – until people started complimenting my "lovely green house."
But, now, I find that its new owners have painted the house a bright, cheery yellow. It's not an option I would ever have considered, but I must confess that it's a winner. Suddenly, this old home "pops," and as a consequence seems larger than it really is. I texted the owners and congratulated them on a good choice.
Paint is the easiest way to effect monumental change, either inside or out. A forest green for the exterior may blend a house into the landscape, while a fiery red can stop traffic.
In my hometown there were two houses that were distinguished merely by paint color. There was one woman who was fascinated with all shades of purple, and everything she touched was chosen in that color, from her clapboard siding to the gravel in her driveway. (Now that was really an accomplishment, to find lavender gravel to mark a path to her garage.) She even found purple eyeglass frames. 
The second home of distinction was painted so bright a shade of marigold that it almost hurt one's eyes to look at it. It was rumored that this color was chosen to spite the next-door neighbor. When I was writing an article that included this instance, I called the owner to ask if this were true. 
"No," she said, "I just like yellow as bright as it can be."
Each year, the paint manufacturers have fun promoting particular colors of the year.
One of the most popular exterior colors for 2022 is Alabaster by Sherwin-Williams. Alabaster (SW 7008), described as "both timeless and on-trend, a warmer off-white color with some beige undertones, without looking yellow; the perfect exterior neutral tone, best suited to brighten up homes that get lots of shade. The versatile shade can be comfortably used as a siding or body color as well as a contrasting house trim color." How could you go wrong with that?
Making the exterior of your home a light color is the best way to make your home look larger, brighter and more inviting. Light colors such as white, ivory, pale gray and sage green reflect higher amounts of light than dark colors, tricking the eye into perceiving the home as larger than it is.
As regular readers of this column would know, I now live in Trump Park, a condo community where I had no control over the exterior color paint. Interestingly, when the project was first proposed to the town, as I recall, it was presented as an ultramodern exterior with an off-white color, which made it seem larger than it really was. 
After some back and forth with our town's Advisory Board on Architecture and Community Appearance, the final plan offered a look that was more like a Tuscan villa, painted a pale, beautiful yellow, which softened its presence in the landscape, yet "popped" well enough to distinguish it.
So, even though I had no control over its choice, I'm quite happy with the end result. Sometimes things work out, even if you don't have control over them.
 Bill Primavera is a residential and commercial realtor associated with William Raveis Realty, as well as a publicist and journalist writing regularly as The Home Guru. For questions about home maintenance or to buy or sell a home, he can be e-mailed at williamjprimavera@gmail.com or called directly at 914-522-2076.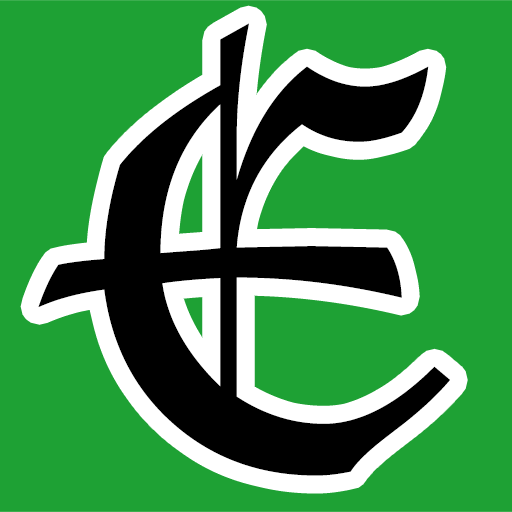 Examiner Media – Keeping you informed with professionally-reported local news, features, and sports coverage.