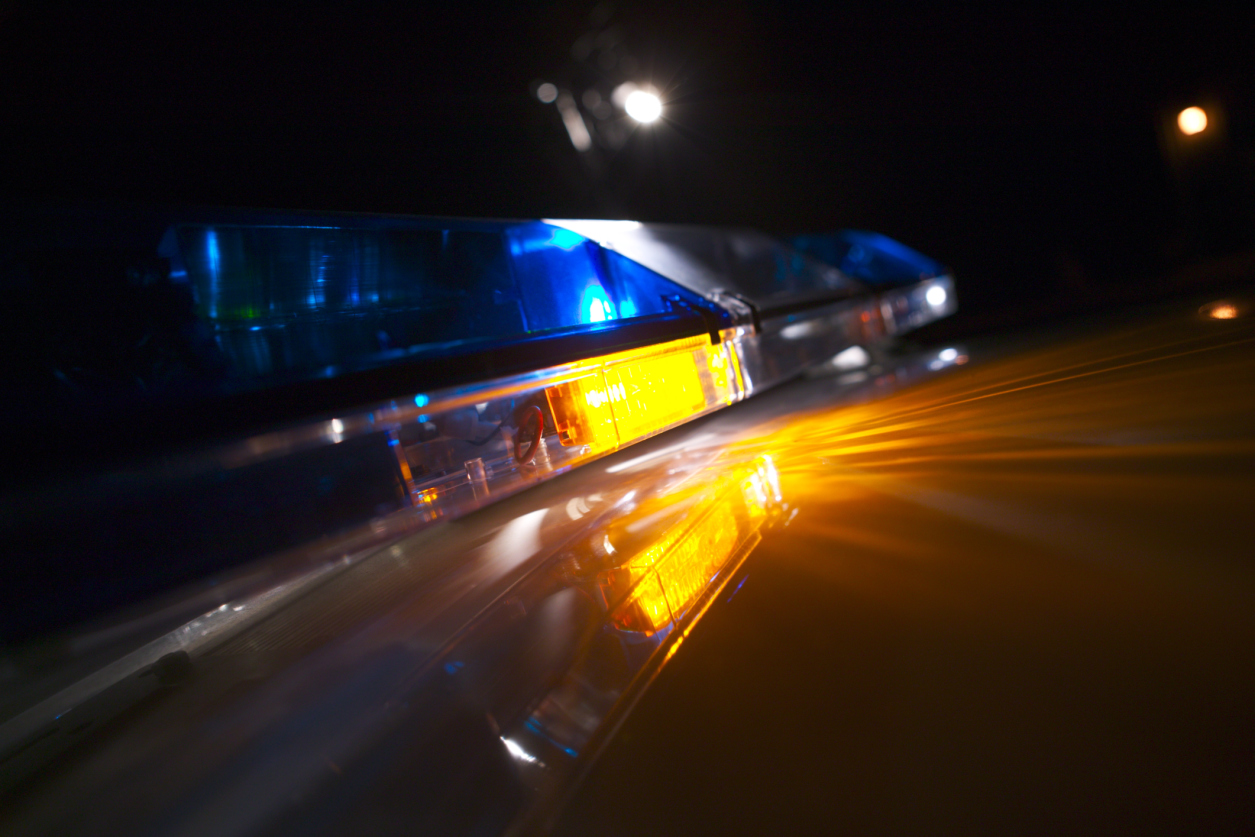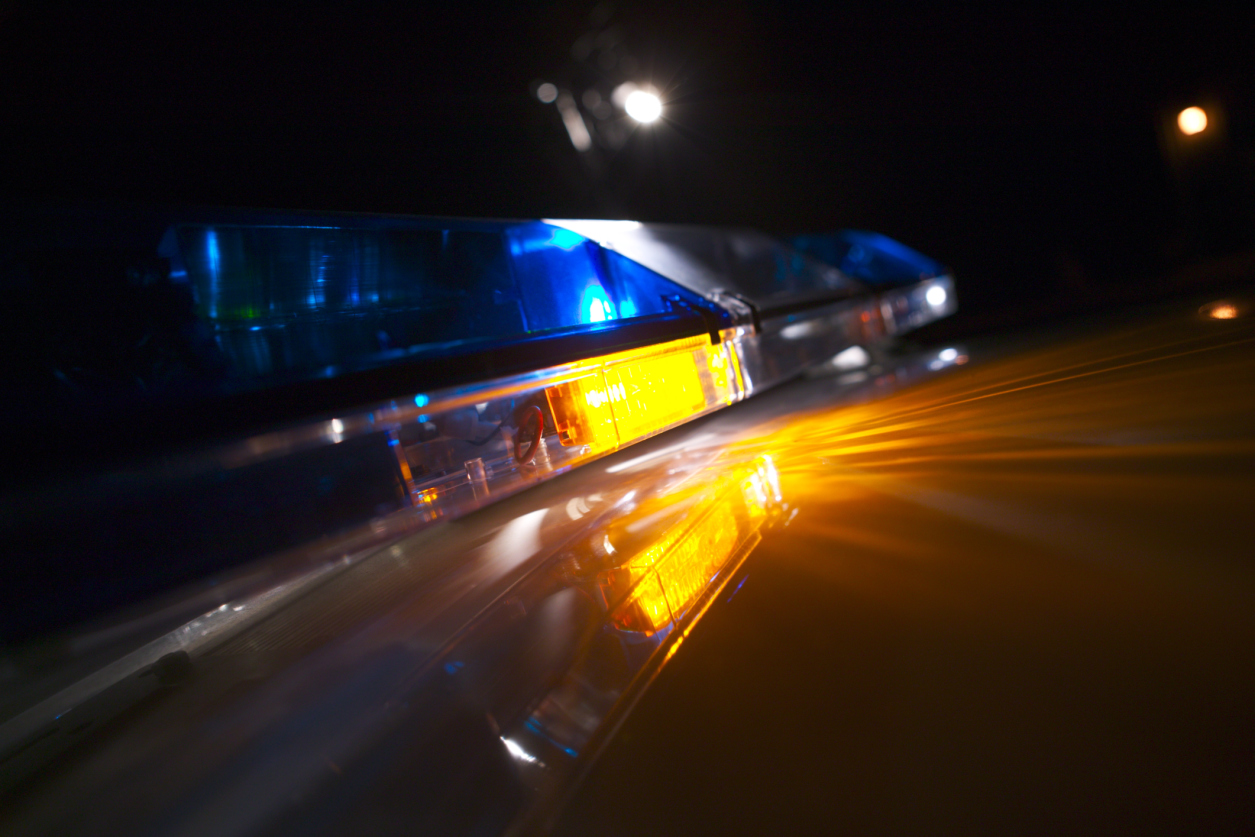 SARATOGA — The collapse of a multi-level deck injured several people, including children, Wednesday evening at a rental home along Route 9P, according to the Saratoga County Sheriff's Office.
The mass-casualty event occurred at about 8:31 a.m. Deputies said eight people were standing on an upper deck of the vacation property at Saratoga Lake when it gave way and collapsed on people on a deck below.
Deputies said most of the injuries were minor but one man was taken to Saratoga Hospital for medical care and three children had minor injuries. It was unclear if the children were taken to the hospital too.
Paramedics treated other injuries at the scene but those people did not require hospital care, deputies said.
On Thursday, three men were rebuilding the deck. They would not say what occurred and blocked the Times Union reporter from knocking on the door to discuss the collapse with tenants, citing private property.
Across the highway, vacationers visiting from Rockland County said they didn't hear the any commotion on Wednesday night, but did see a lot of emergency vehicles at 1321 Route 9P. The home's decks that hovered above the shores of the lake were taped off.
Investigators said it does not appear anything criminal occurred.
The town of Saratoga's code enforcer Gil Albert is investigating the collapse. He did not returned a Times Union phone call on the incident. Neither did Saratoga Supervisor Tom Wood.