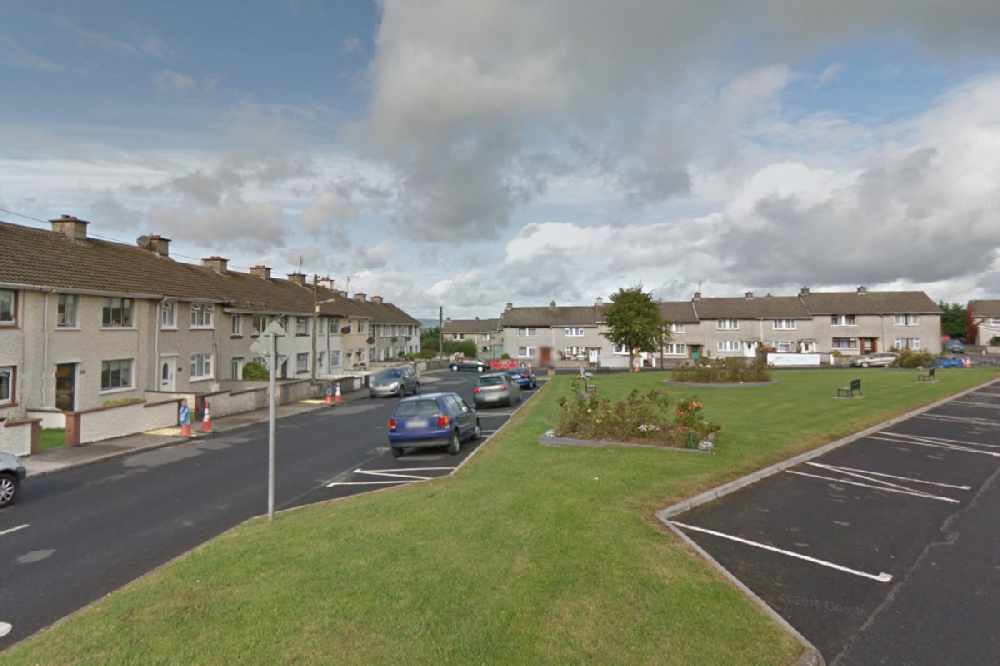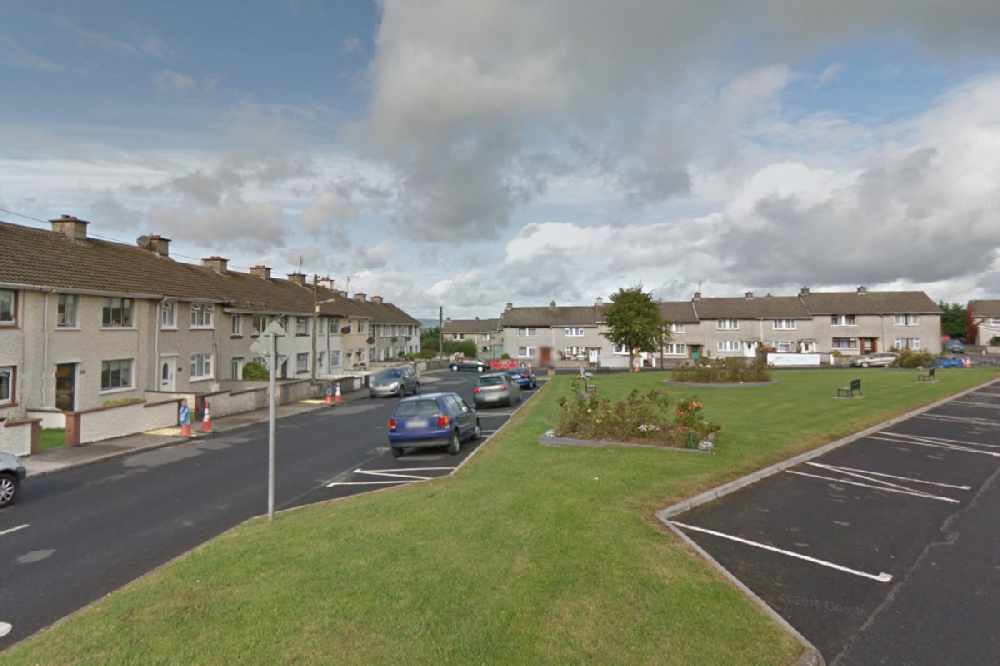 Photo credit: google.ie/maps
A local councillor says they're a death-trap.
The replacement of windows in one of the oldest council estates in Portlaoise needs to be prioritised.
Local councillor Caroline Dwane Stanley says the current windows in St. Brigid's Place are a death-trap, with not even a child likely to fit through in case of emergency.
The Sinn Féin rep says, while 80 per cent of the housing stock has been upgraded, tenants in almost ten homes are still waiting, five years on.
Councillor Dwane Stanley says they shouldn't have to wait any longer: