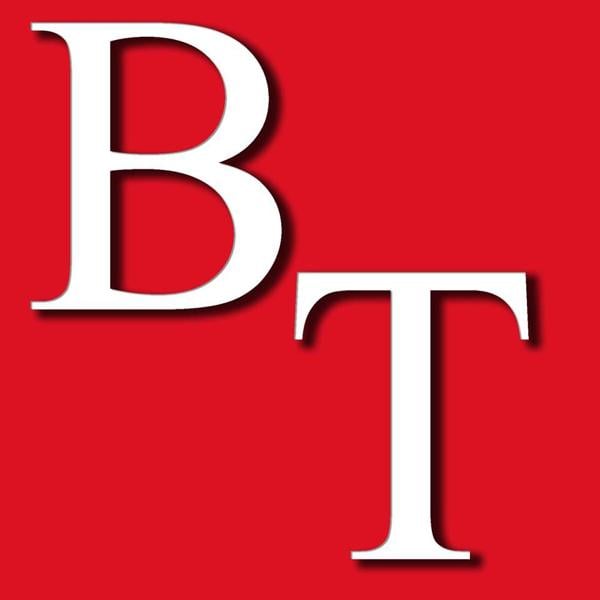 The county is moving forward with a $1.788 million project to replace or restore the 175 windows in the county courthouse.
Williams County Commissioners approved the contract on the specialized project with The Wilson Group Inc., of Kansas City, Missouri, to replace 169 windows and restore six windows on the 133-year-old, four-story, 35,254-square-foot brick French Baroque and Romanesque style courthouse in downtown Bryan.
The county will go with 3M bulletproof window film level 2 on select windows.
The estimated initial cost for the project was $1.8 million. Commissioners have identified the project as their No. 1 capital improvement project for 2022, though the work may go into 2023. Commissioners have indicated they plan to use funds received through the American Rescue Plan (ARP) for the project.
Wilson also earned the contract for the Paulding County Courthouse exterior door and window replacement project.
The contract takes effect upon signing through October 2023.
Commissioners have relocated their offices and twice-weekly meetings to the East Annex while work proceeds on an asbestos removal project on the courthouse fourth floor.
Separately, commissioners heard a presentation from Jason Roehrig, of the Defiance Soil & Water Conservation District, on the petition to address the Mud Creek/Dry Creek watershed.
Roehrig said a public hearing on the petition would be held Oct. 5 at 9 a.m. at the Sherwood VFW. He said those property owners within the watershed will receive a letter notifying them of the hearing.
Roehrig said a preliminary report would be completed and available prior to the public hearing, which will attempt to determine a cost/benefit to the project.
"If we find a favorable cost-benefit ratio to the project, we can prepare an estimate (of the cost)," Roehrig said after the meeting.
Just 2% of the watershed is located within Williams County.