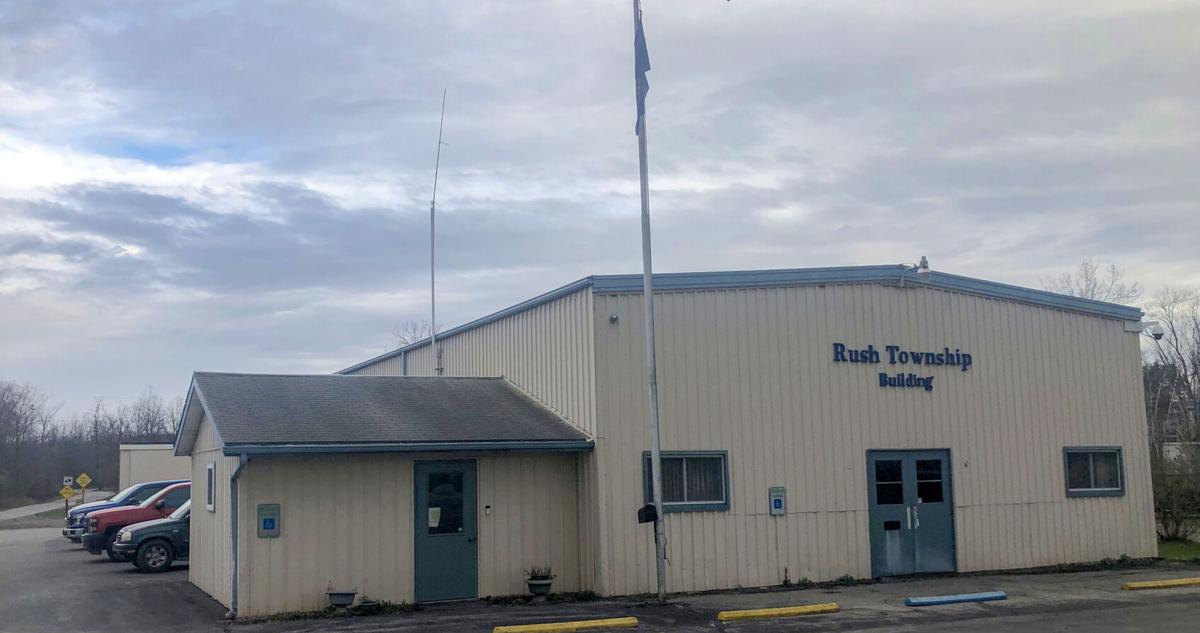 PHILIPSBURG — Rush Township was forced to wait for an additional quote to take action on a roofing project for the municipal building at a recent meeting.
The roof has been leaking for some time. Although the township hoped to move forward on the project, it must seek an additional quote, according to its solicitor.
The township previously reached out to six companies; four companies were non-responsive. The two companies that got back to the township offered price tags of $13,250 and $14,203.
"That was to analyze the structure and then help you get a set of specs that you can put it out to bid," Township Engineer Michelle Merrow said.
It would likely be fall when the township is ready to send the project out to bid, Merrow anticipated. The roofing company Merrow spoke with said it could take six months to a year to get materials.
"I know it's urgent, and it has been for awhile, but it's not going to be quick," Merrow said.
Solicitor David Mason said that due to the price, the township must have three written or telephone quotes from contractors.
"We'll go back to the drawing board, and we'll try out of area then," Merrow said.
At their recent meeting, supervisors also heard from Code Enforcement Officer Merrow who asked for permission to use an outside contractor to address rubbish at 400 Spike Island Rd., Osceola Mills. The owner has not complied with regulations. It will cost less than $2,500, Merrow noted.
In the North Philipsburg area, there have been burning complaints, Merrow stated. This occurred last year as well.
The township doesn't send officials out searching for fires in the middle of the night. Unfortunately, residents tend to utilize these hours for illegal burning.
"Until we know about it, it's difficult for us to enforce," Merrow said.
She asked if the township wished to change this practice in any fashion. State police cannot help with code issues such as this, Merrow noted. Although the township didn't take any action on its nighttime practice, it will further explore how to deal with burning complaints via ordinances more effectively.
"I just wanted to bring that to your attention, because it's not that we're not sympathetic to that or not trying to help residents," Merrow said. "But when people wait until midnight on a Saturday night and then light the pile on fire, it's a little trickier."
In road related news, supervisors opened up bids for paving in the Casanova Road area on Mill Street. The lowest bid was from HRI at $32,835. There is also a large upcoming project planned for Casanova Road.
The township noted it expressed its discontent with a state Department of Transportation project on state Route 504. The project, tentatively set for 2024, would create a lengthy detour as previously presented. The impact of these complaints remains unclear. "They know… many people are unhappy," Merrow said.