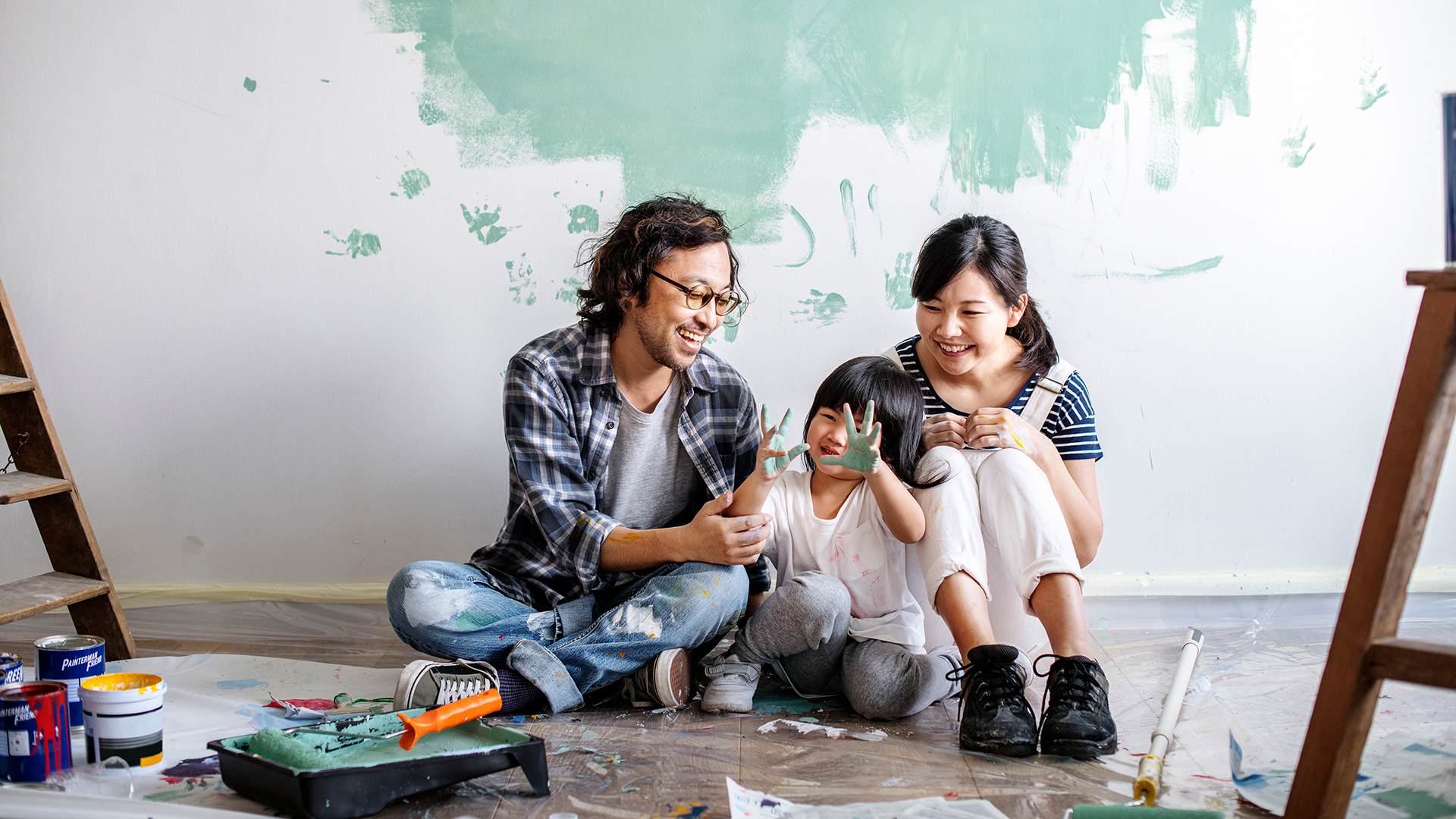 One affordable summer renovation project is to refresh your home's exterior paint. Andre Kazimierski, CEO of Improovy, said this is an easy way to boost curb appeal and equity.
The price of refreshing exterior paint will depend on factors such as the size of your home and the quality of the paint you purchase. Kazimierski said you may expect to spend anywhere between $1,500 to $4,000 or more, especially if you purchase high quality paints. Higher quality paints, however, tend to be more durable in the long run and are worth the extra expense. 
If painting the entire house feels too big of a renovation job, consider painting your front door. Estimated costs for painting a front door are around $125 to $225. A refreshed front door can give your home an instant, bright pop of color to stand out or use a neutral hue for a more modern look.
Live Updates: Financial Trends, Money News and More