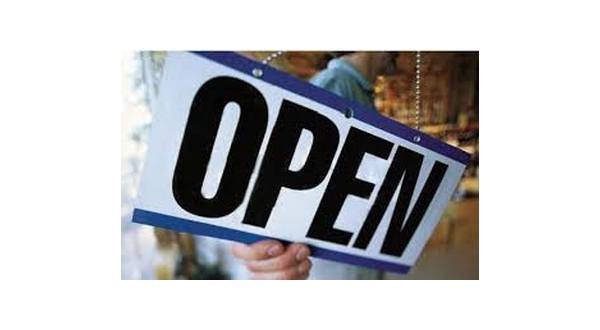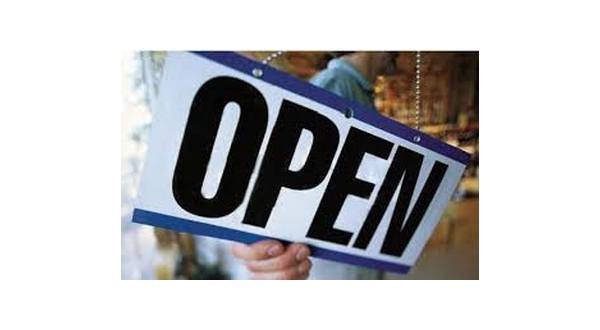 The City of Mountain Home issued 19 business licenses in January, according to Jeannie Anderson of the Building Inspection Department.
19 contain licenses that were granted to
– Nancy is waiting for Ozark Guidance, a psychiatric center at 8 Medical Plaza;
– Terrance Buttry for Ozark Opportunities, Inc., a not for profit based at 1318 Bradley Drive;
– Gartin Deems for Deemed Essential LLC, a packaging and shipping company located at 1310 Eastside Center, Suite 6;
– Debra Blanke for Conquer Fitness, a personal trainer company located at 627 Arkansas Highway 5 North;
– Jennifer James for Mountain Home Beauty and Bodyworks, a massage therapy company at 1 Medical Plaza;
– Vikki Francis for Francis Massage & Bodyworks, a massage therapy clinic located on 1106 US Highway 62 East;
– Melissa Calvaine for Tree of Life Natural Foods, a health food store at 1318 Bradley Drive, Unit 17;
– Mark Bertel for The Dels Corporation, a rental property company at 145 South Main Street;
– Chris Behrens for C&C Roofing, a roofing company on 601 East First Street:
– Jared Forbus for Southern Construction LLC, a roofing company located at 317 Arkansas Highway 201 North; and
– Dustin Tucker for Twin Lakes Ice LLC, an ice cream company located on 605 US Highway 65 East.
The list contains seven consumer business licenses issued to
– Rockie Morrell for Simple Lawn Service;
– Zach Campbell for Campbell Custom Works LLC, a machinery business;
– Woodrow Haynes for Haynes Electric, an electrical company;
– Harold Lawrence for Lawrence Construction;
– Don Horsch for DL's Handyman Services;
– Michelle Starkey for 360-Imagine, a virtual tour company; and
– Buck Harris for repairing B&K equipment.
The list included an online business license issued to
– Mary Mathis for Melon's Market LLC, a boutique.
Total license revenue for January was $ 60,072, including alcohol tax, professional and pet licenses, and garage sales.
WebReadyTM Powered by WireReady® NSI